1. Most of what you'll design is already there
2. Ask the contractor
3. Work quickly
4. Precision for freedom
5. Don't try to do everything at once
6. Be clear and seek clarity
7. Use less references
8. Exercise
9. Take photos, write and draw a lot
10. It's okay to think of architecture as media
11. Be brave
12. Own books and make your own
13. You're already better than your heroes, so compete with them instead of the people around you
14. Wear a uniform
15. Put materials in the correct order
16. Consider the supply chain
17. Architecture lasts longer than you probably want
18. Design while the sun is still out
19. Don't talk shit
20. Listen to everyone
21. Nature is more beautiful than architecture
22. Don't get really good at anything
23. Things change, don't worry
24. Produce freedom for those without it






NILE is a modernist* design office.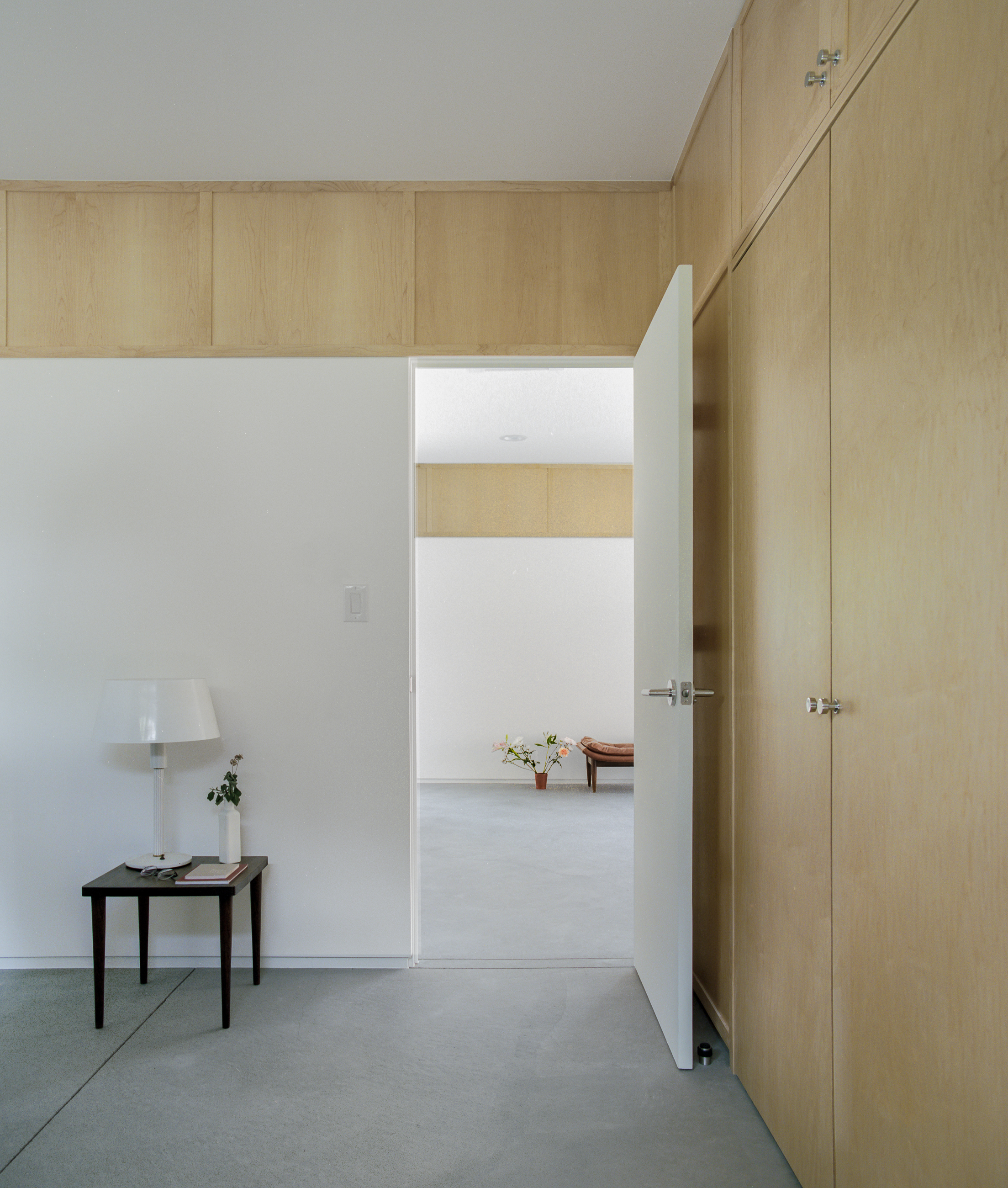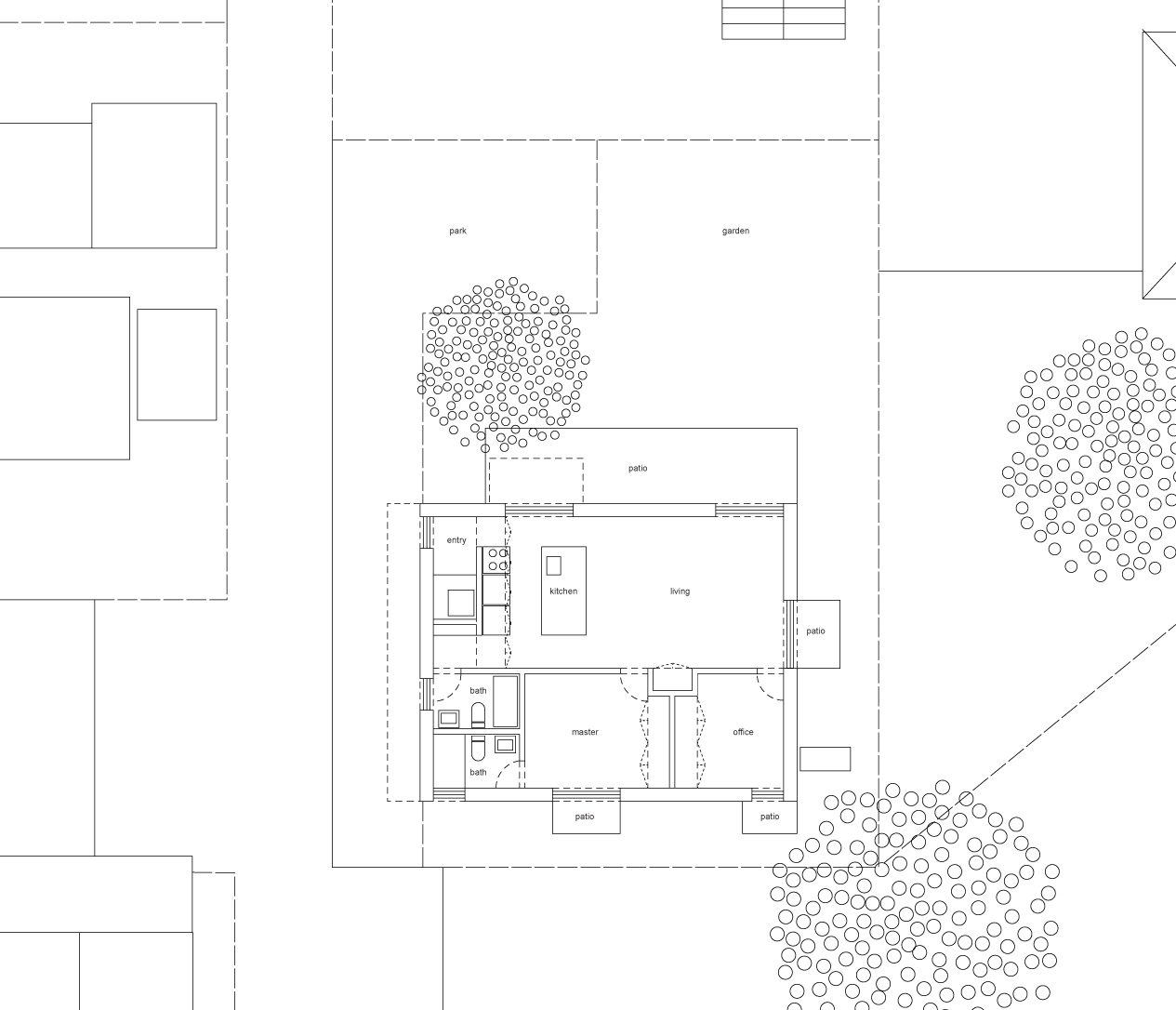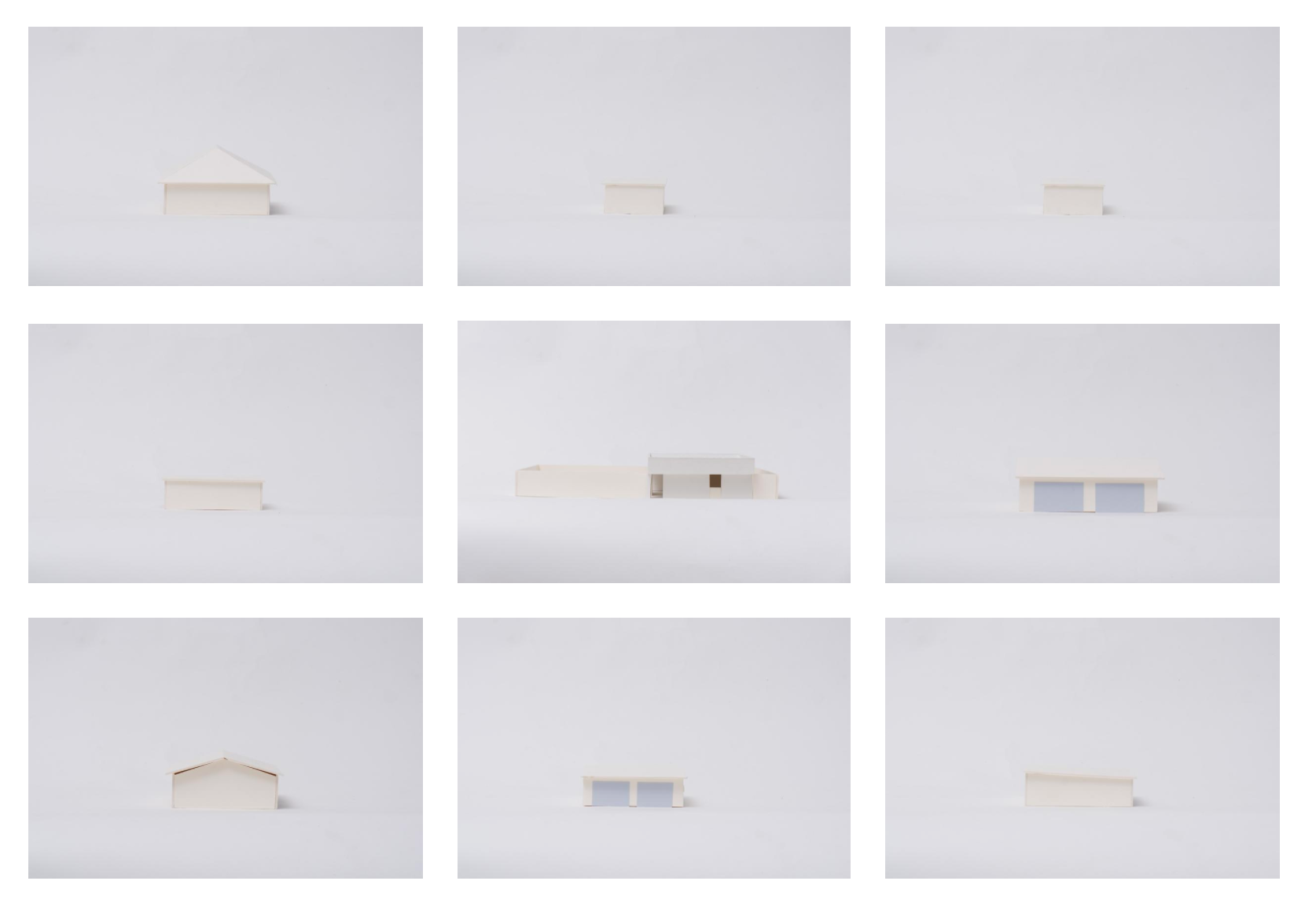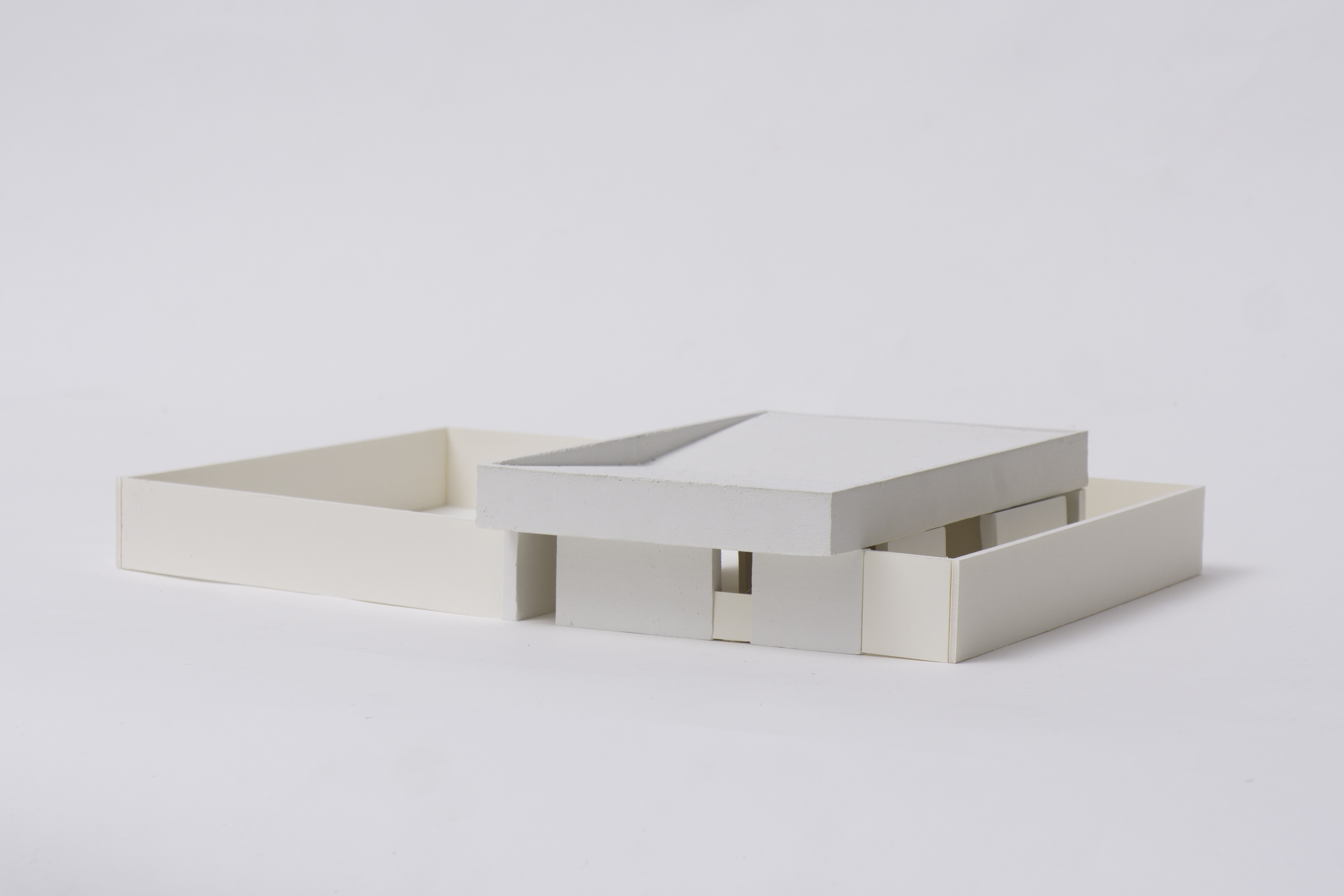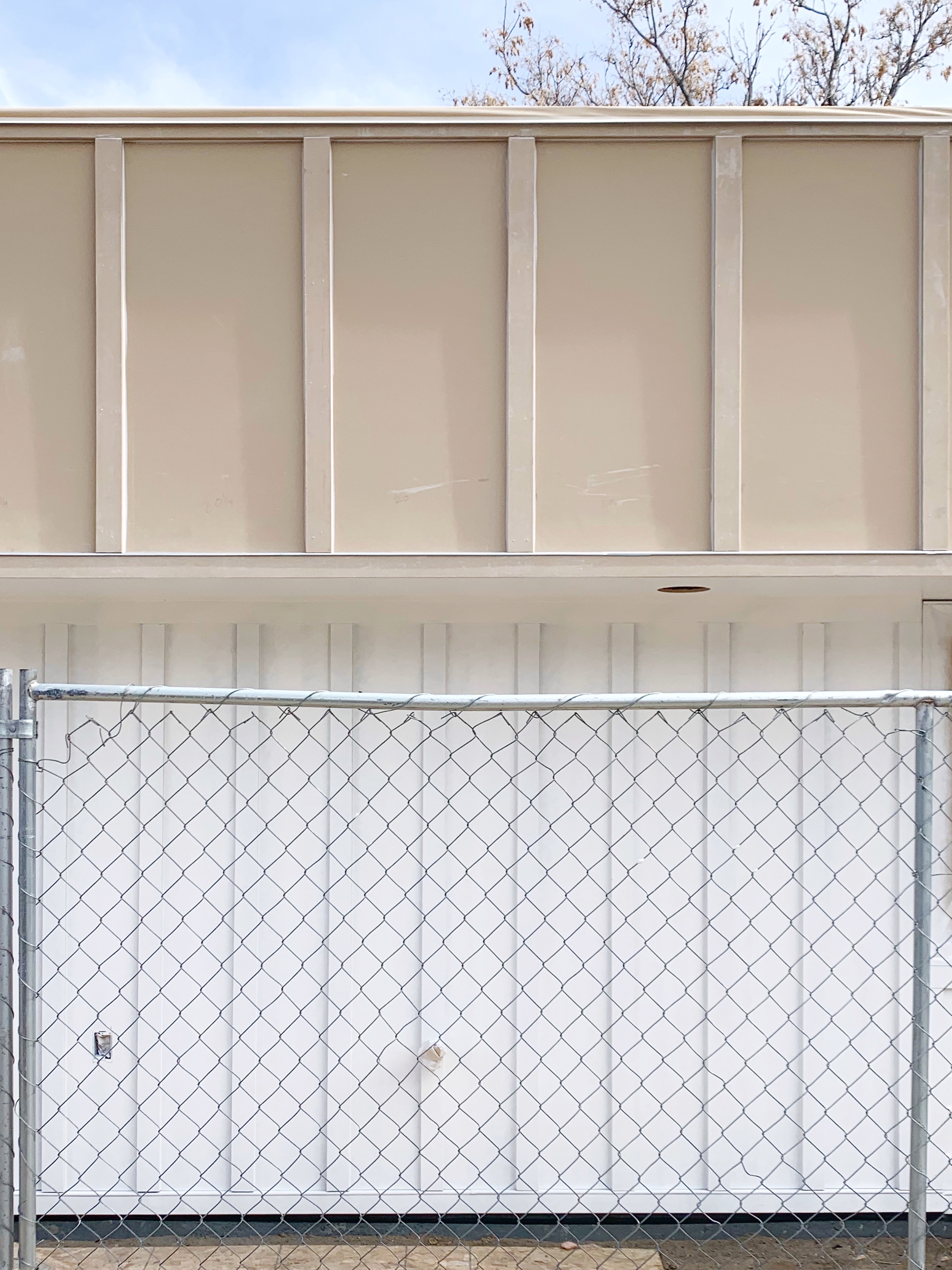 THE OTHER HOUSE. SMALL HOUSE IN COLORADO FOR A NEW KIND OF HOUSING. PHOTOS JAMES FLORIO.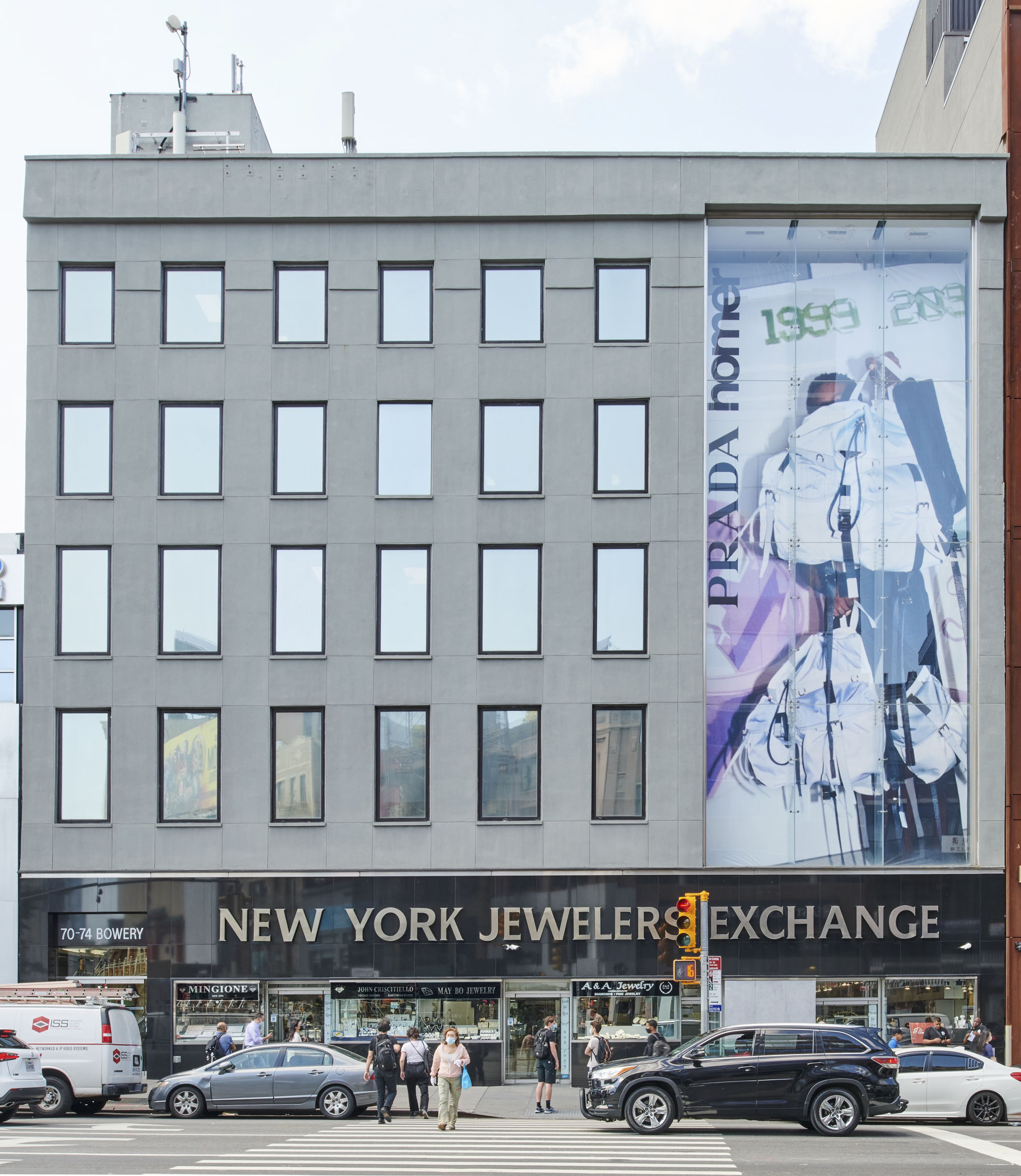 THE HOMER STORE. JEWELRY BOUTIQUE IN NEW YORK FOR ARTIST FRANK OCEAN.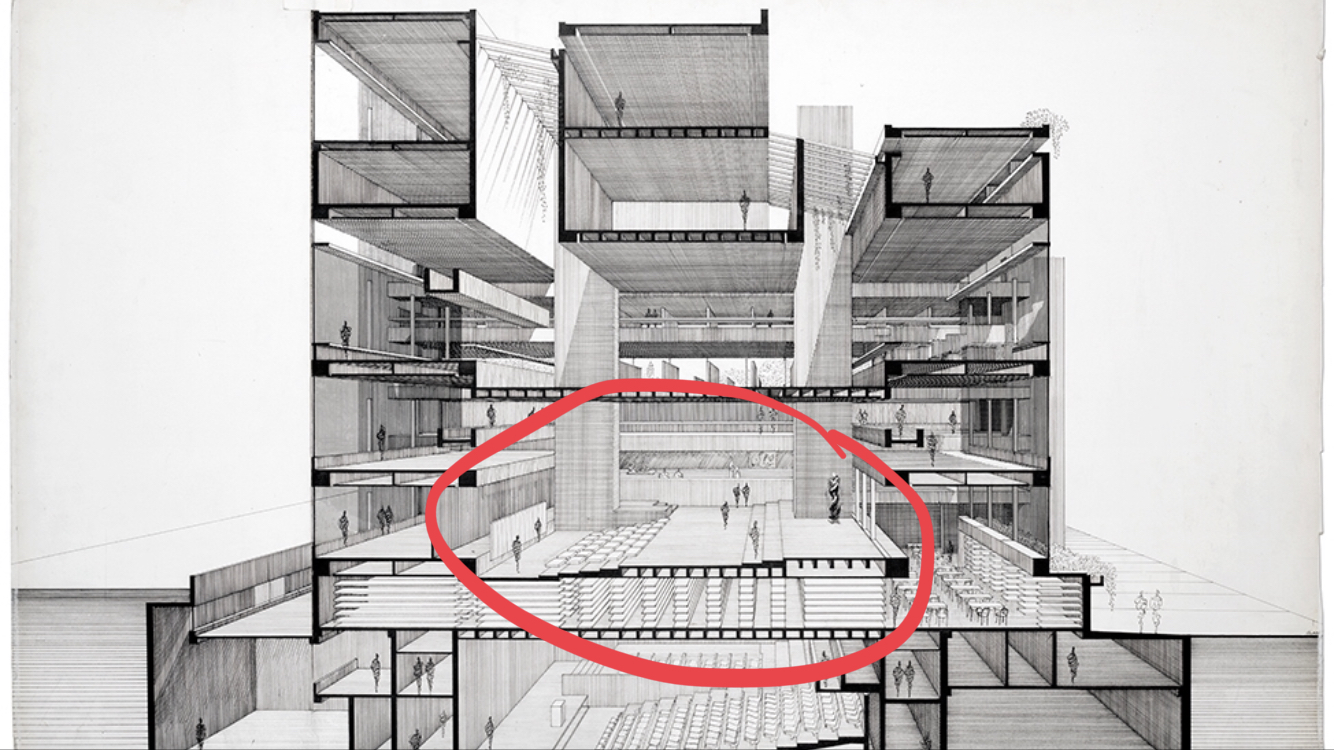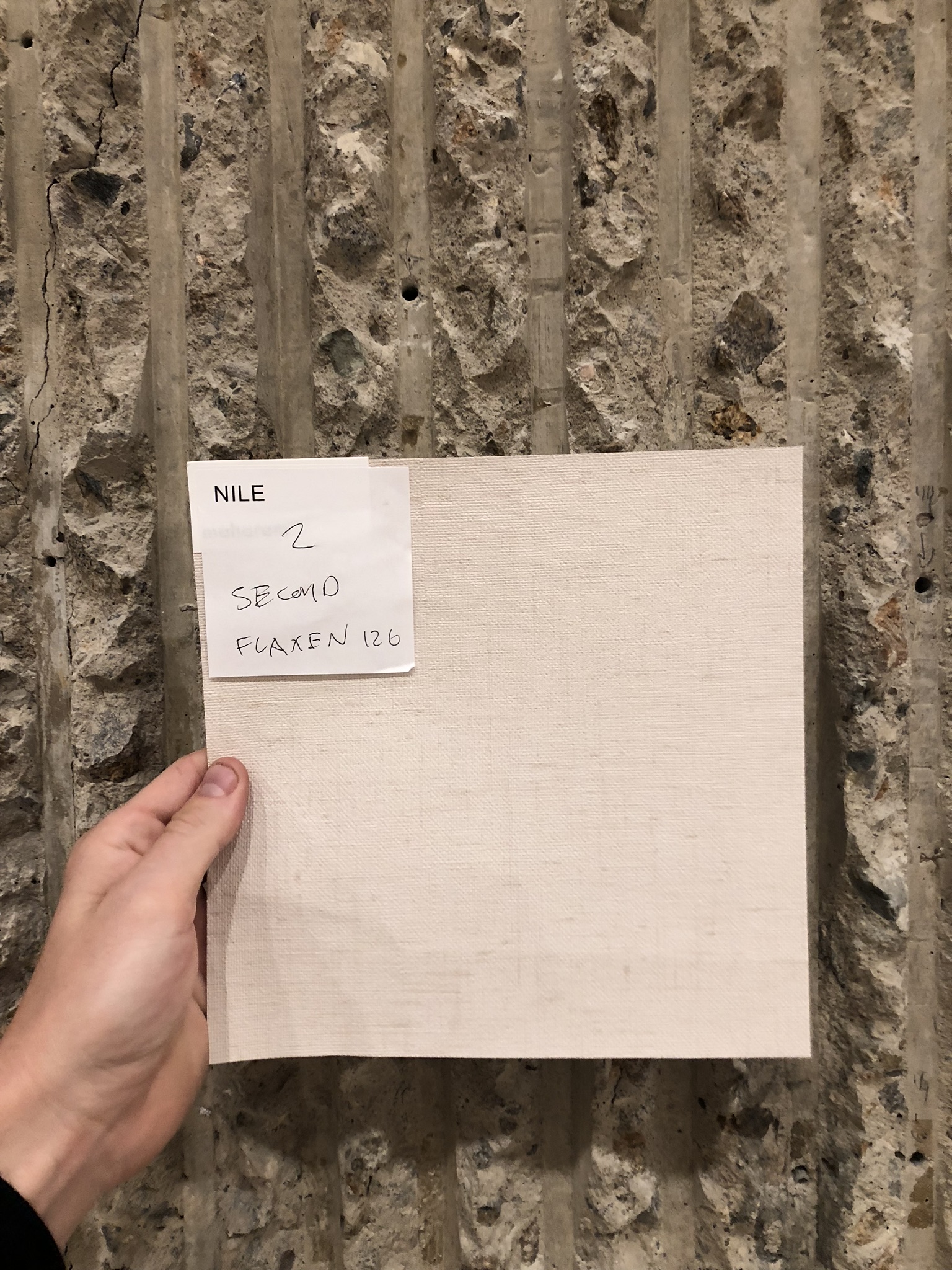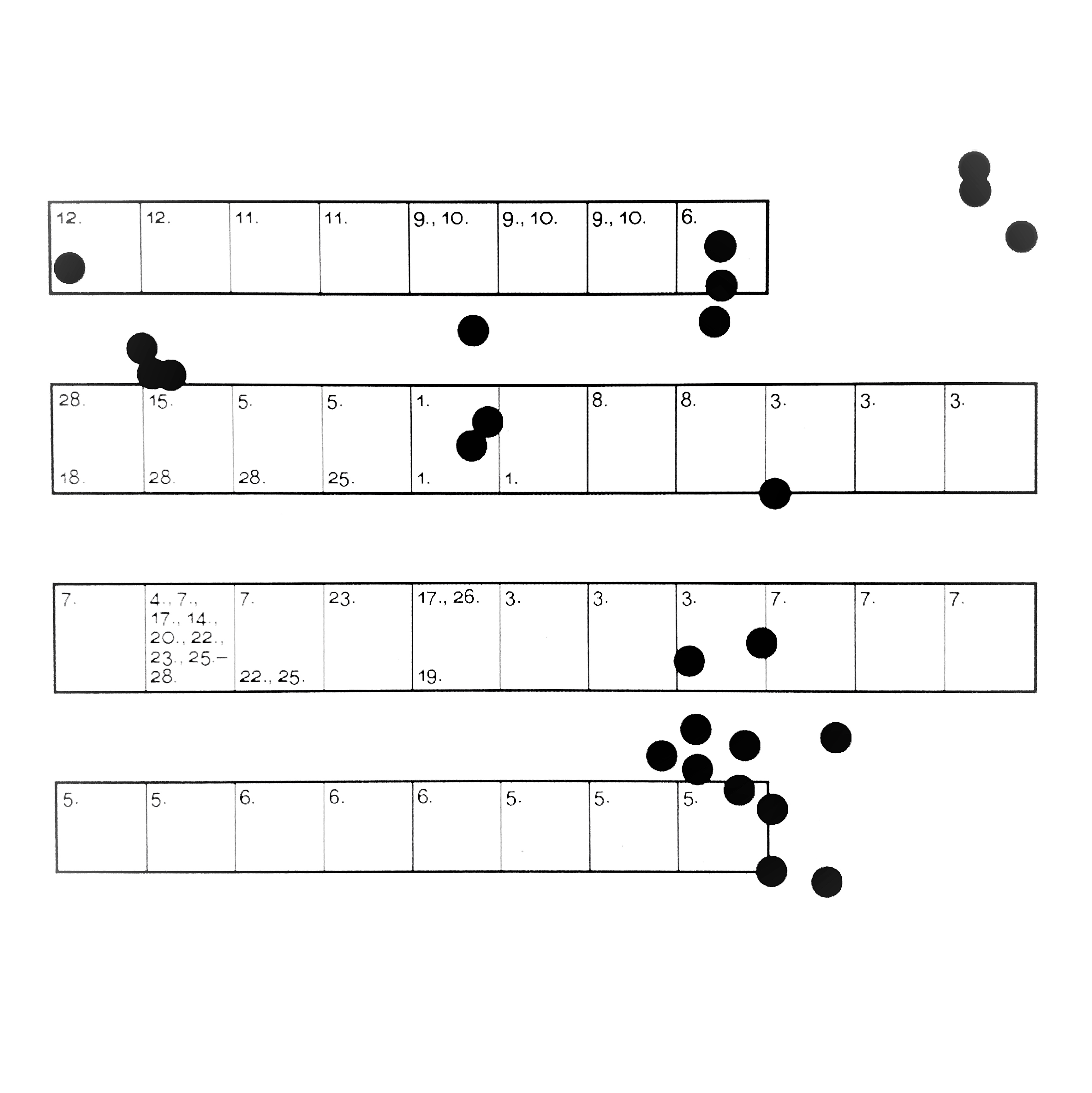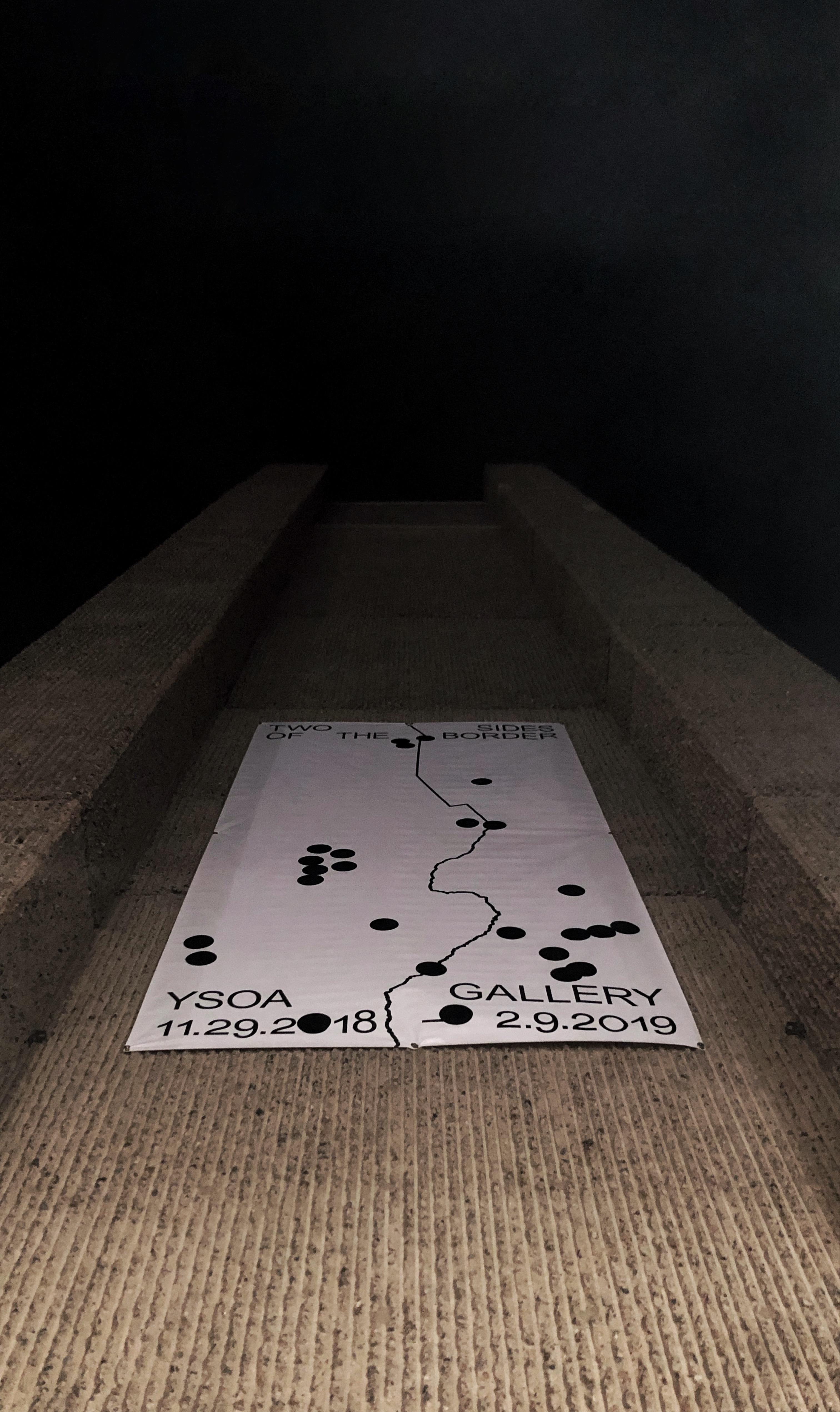 TWO SIDES OF THE BORDER. EXHIBITION DESIGN AT YALE, AEDES BERLIN, UNIVERSITY OF ARKANSAS AND EL PASO MUSEUM OF ART.


CAFE FORGOT. BOUTIQUE FOR A CUTTING EDGE FASHION BRAND WITH MOVING CLOTHING RACK.
TWO SIDES OF THE BORDER BOOK. REIMAGINING THE NORTH AMERICAN REGION AS A CONTINUOUS CULTURE, SOCIETY AND LANDSCAPE. EDITOR WITH TATIANA BILBAO AND AYESHA GHOSH.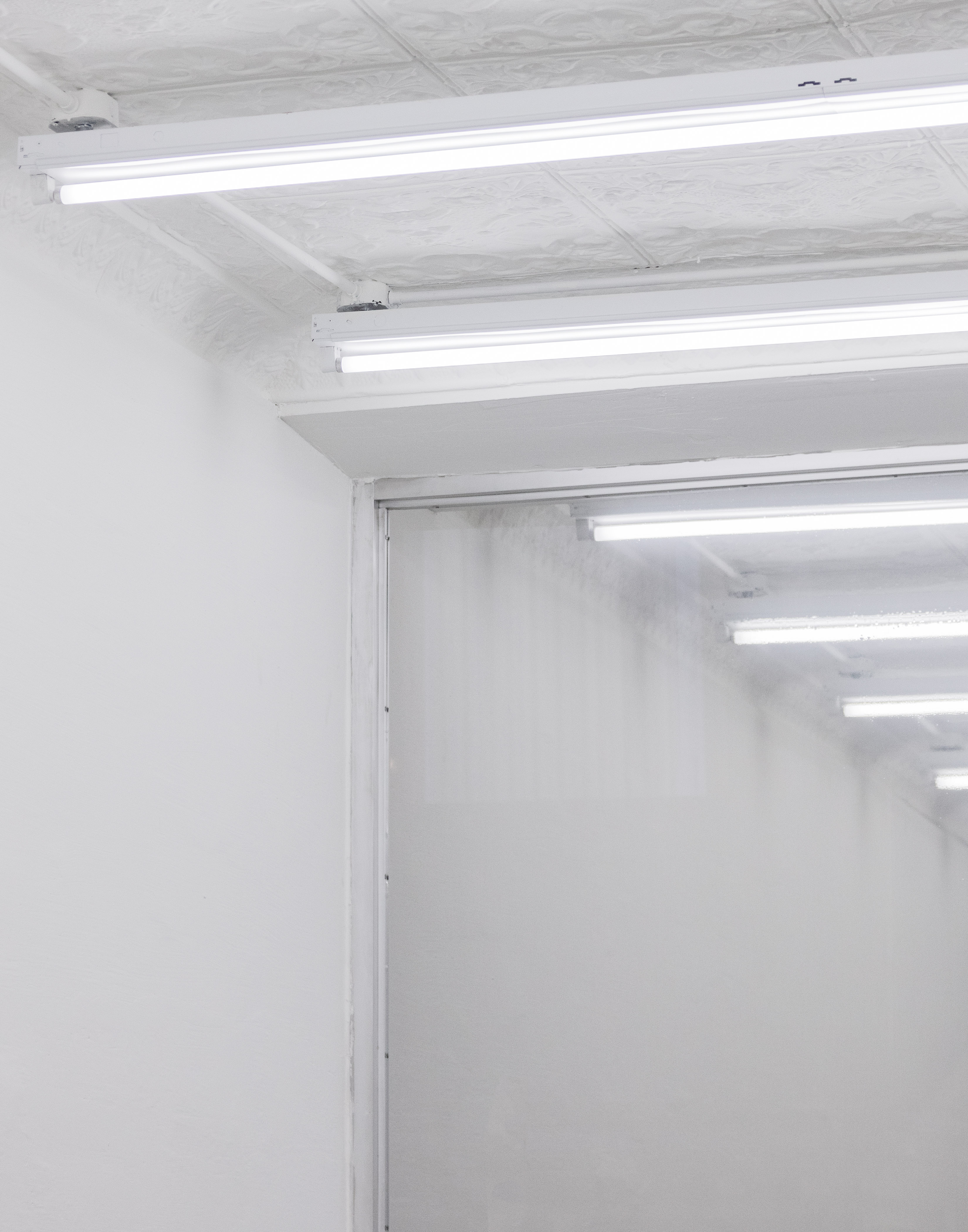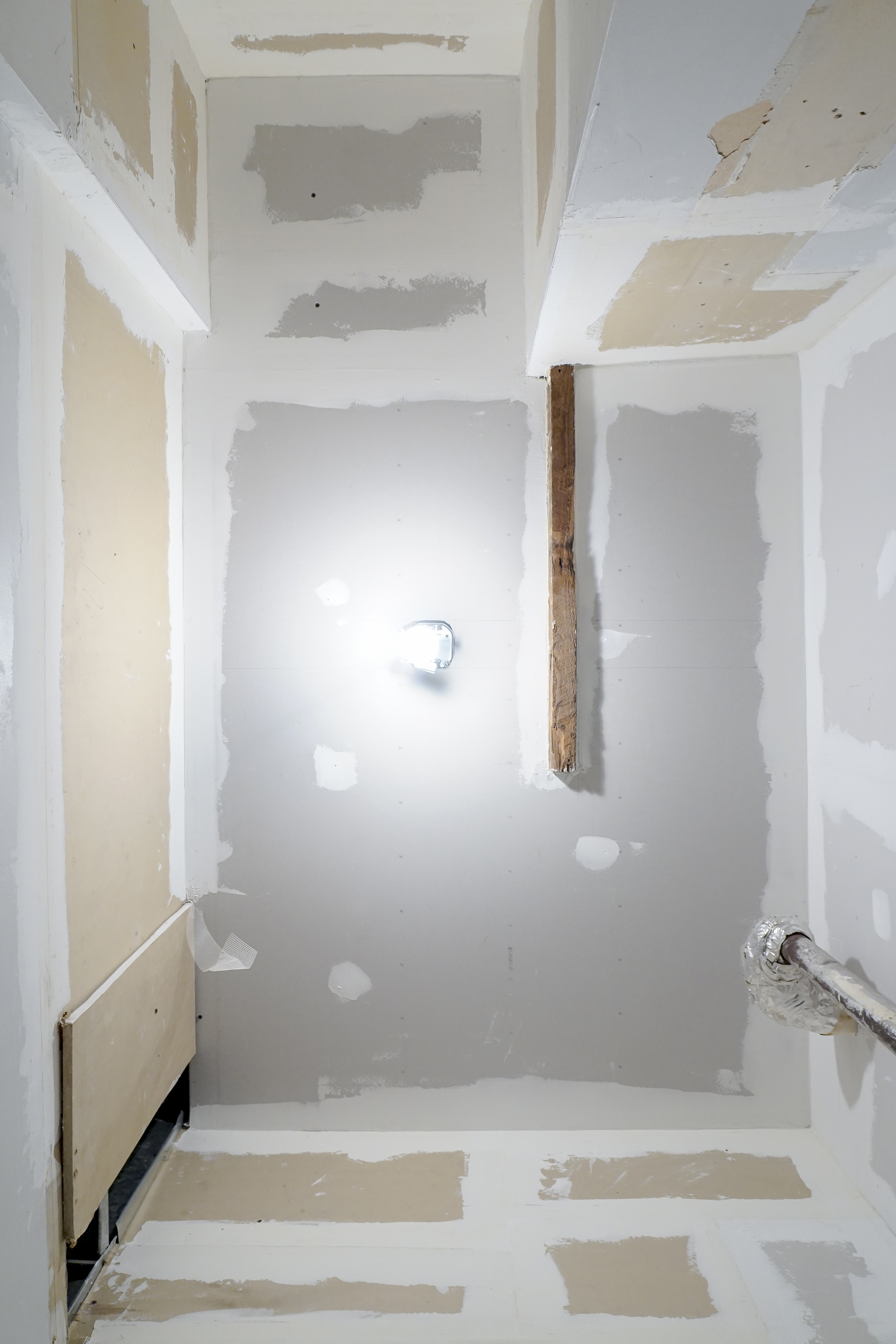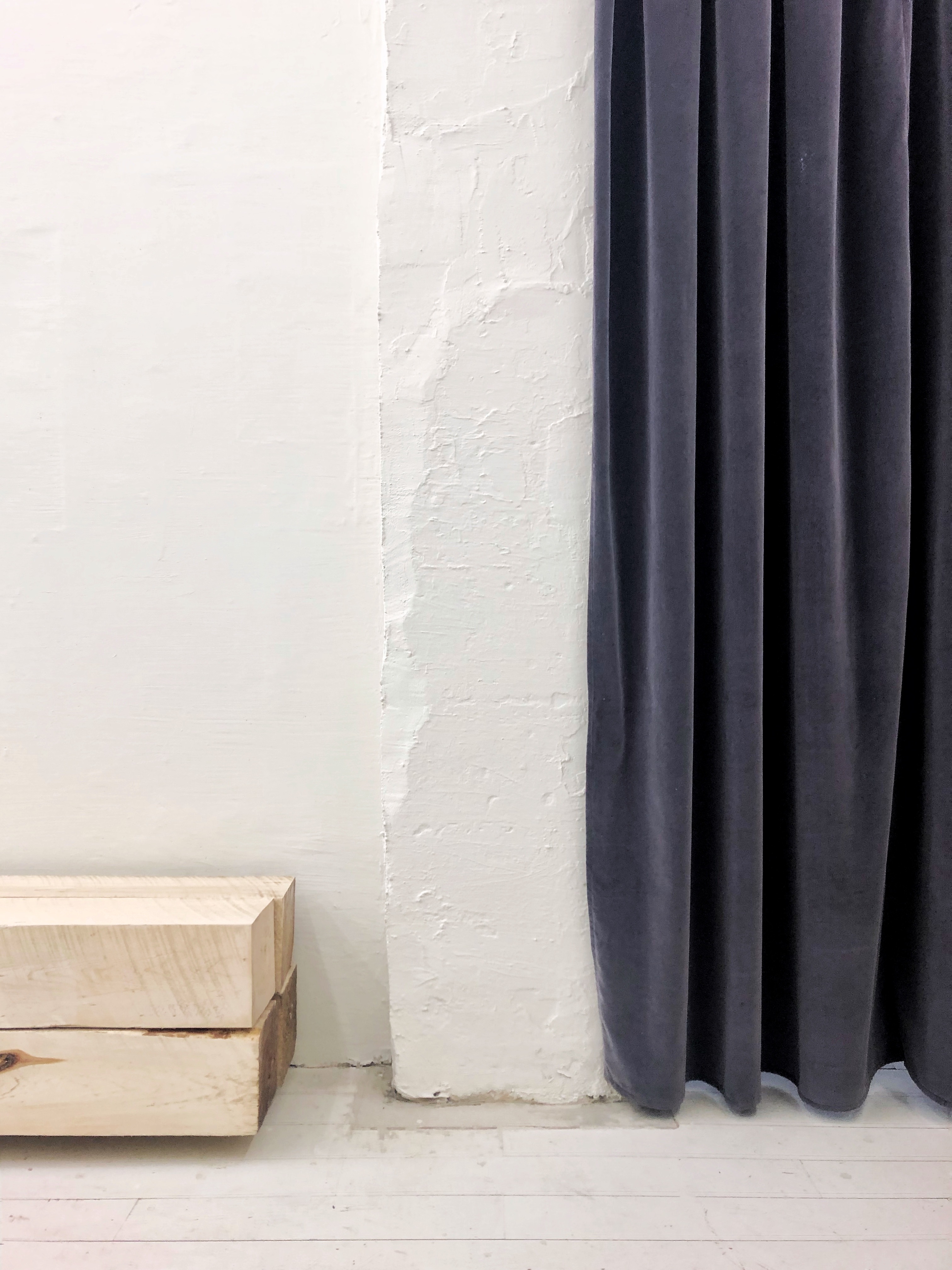 6397 STORE, SOHO NEW YORK. A STORE WITH BASIC MATERIALS: PLASTER, SILK, WOOD AND MIRROR. PHOTOS NAHO KUBOTA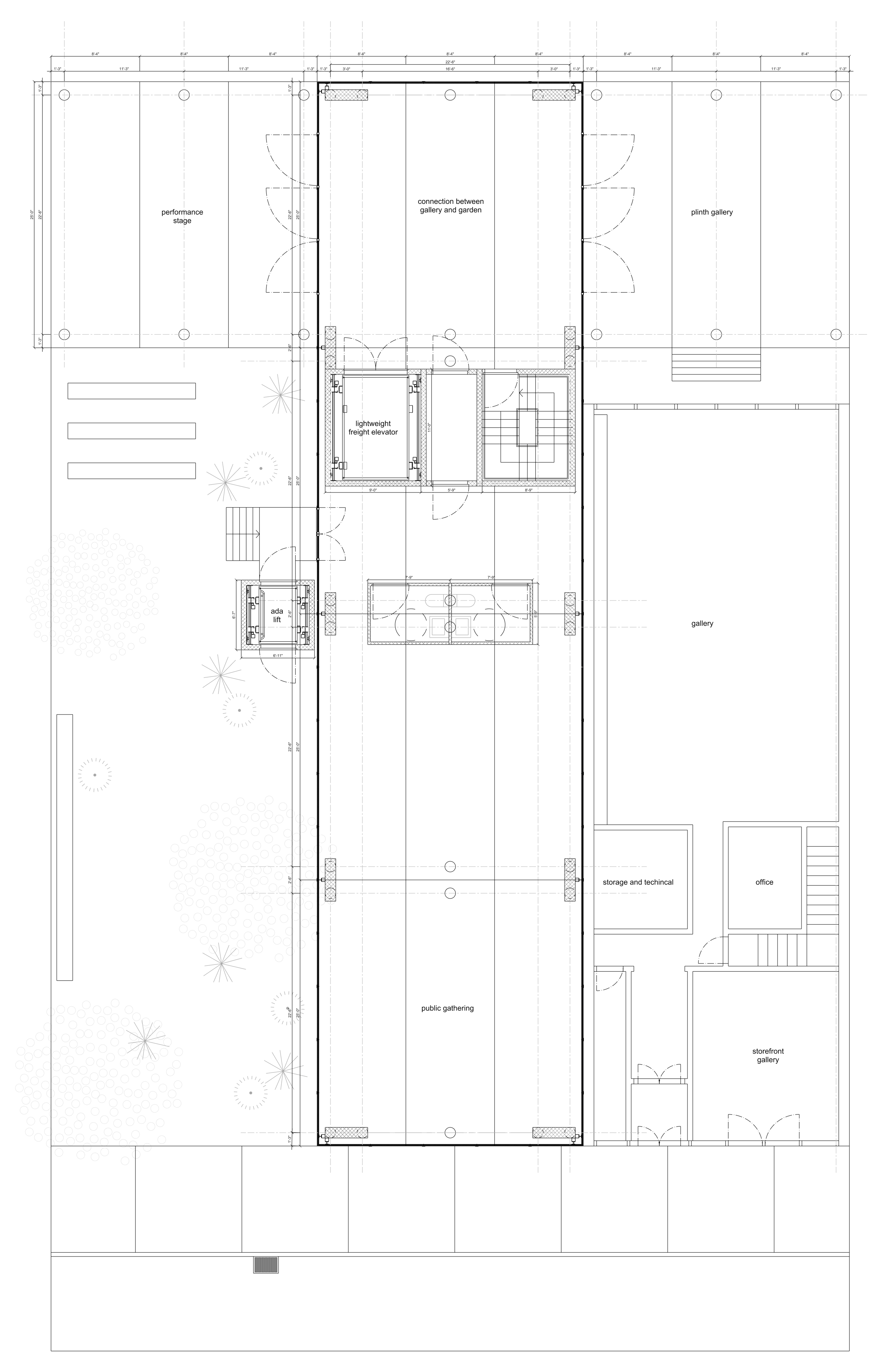 CITY MAINTENANCE. AN EXERCISE IN ARCHITECTURE TO MAINTAINING THE CITY AND A BUILDING WITHOUT A CONCRETE FOUNDATION.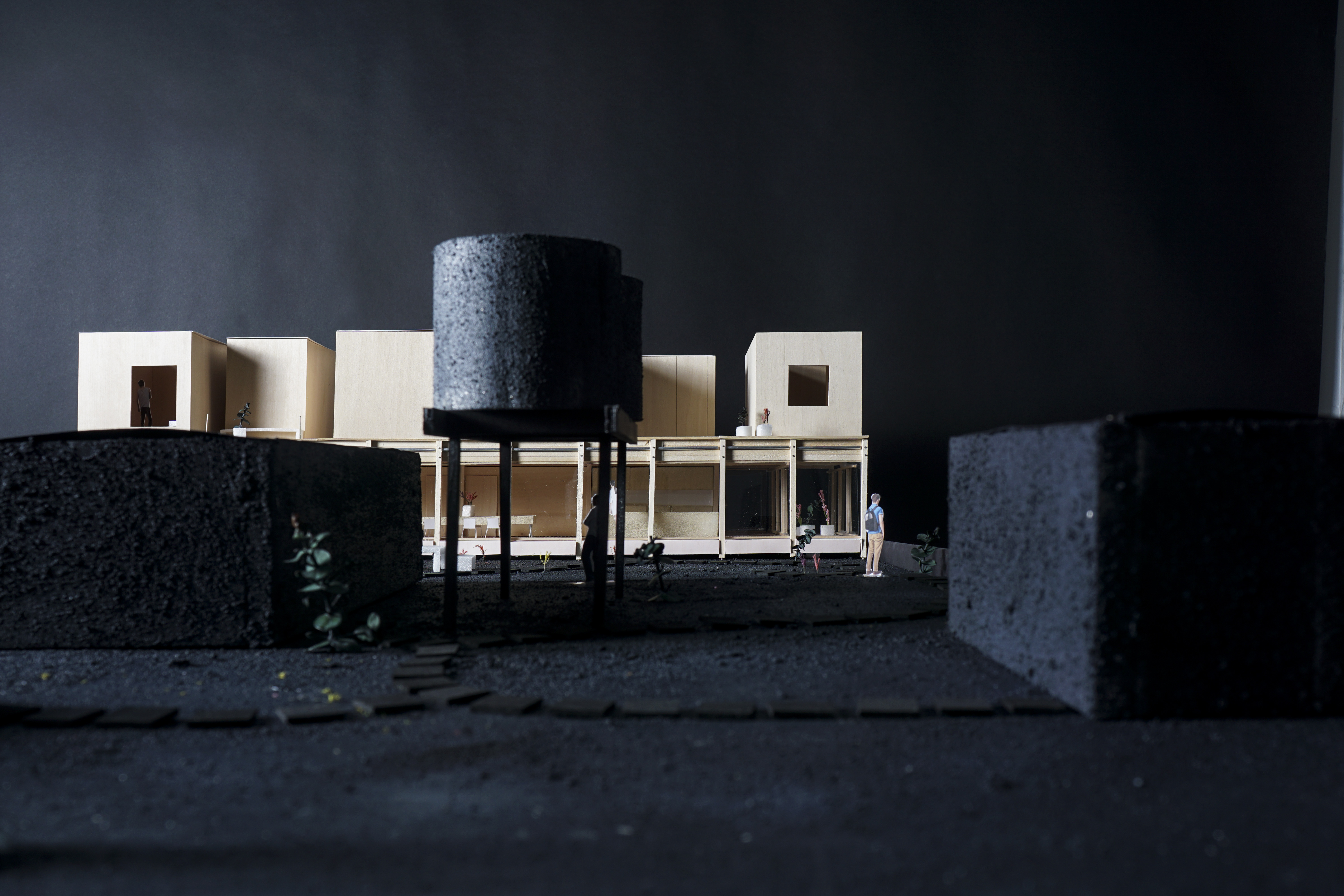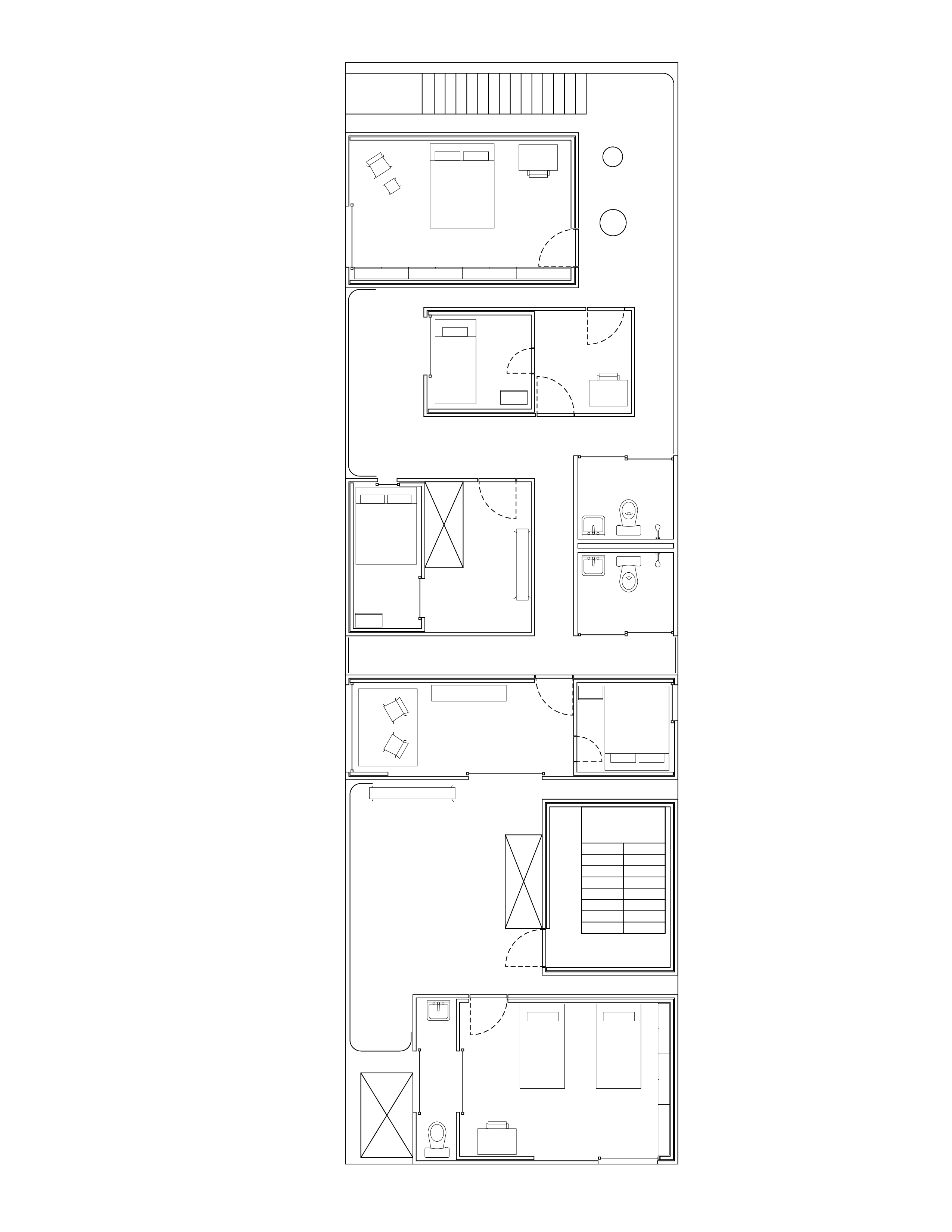 DEAR LANDLORD, COMMUNAL PART TIME HOUSING FOR NEW YORK ROOFTOPS. 1ST PRIZE.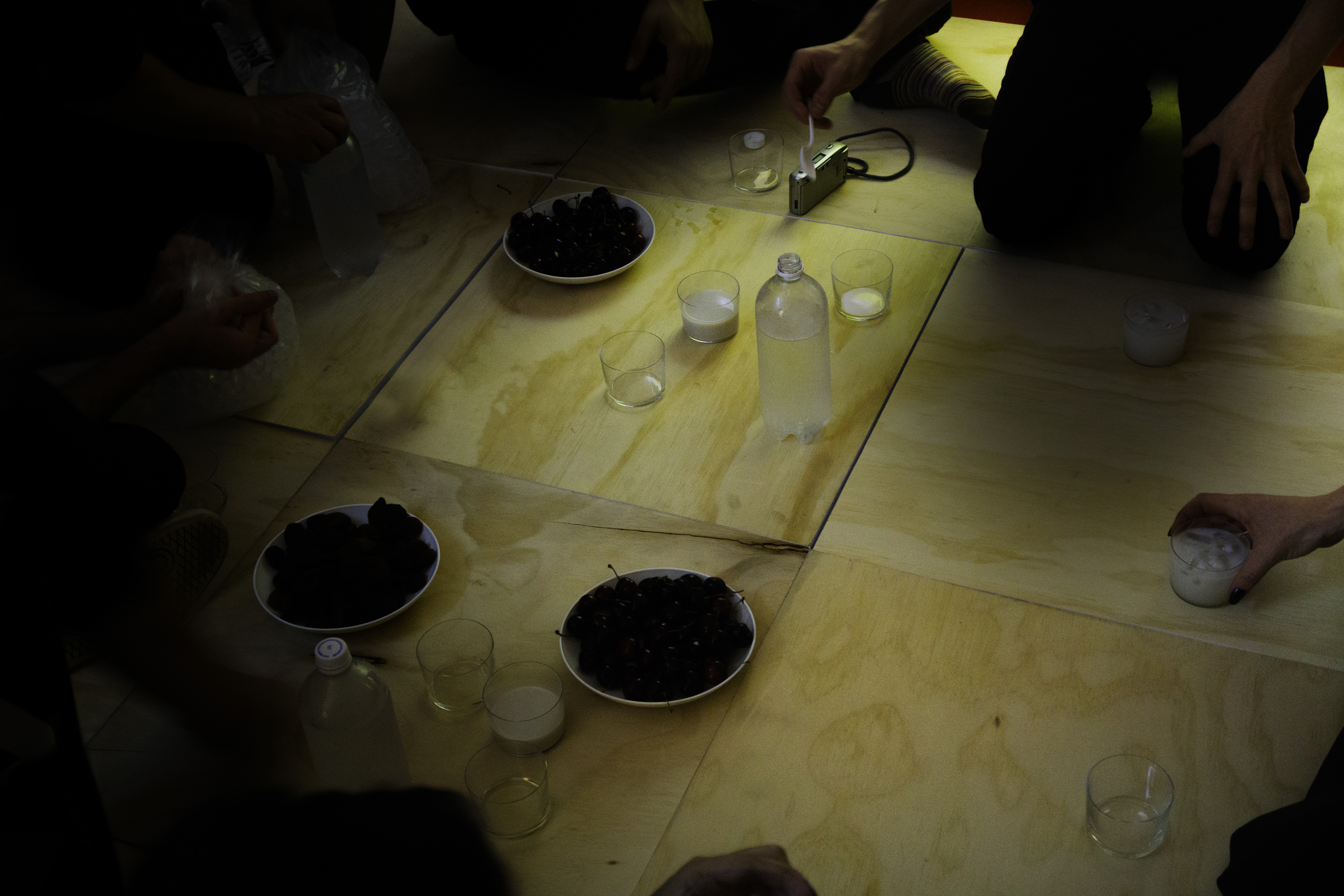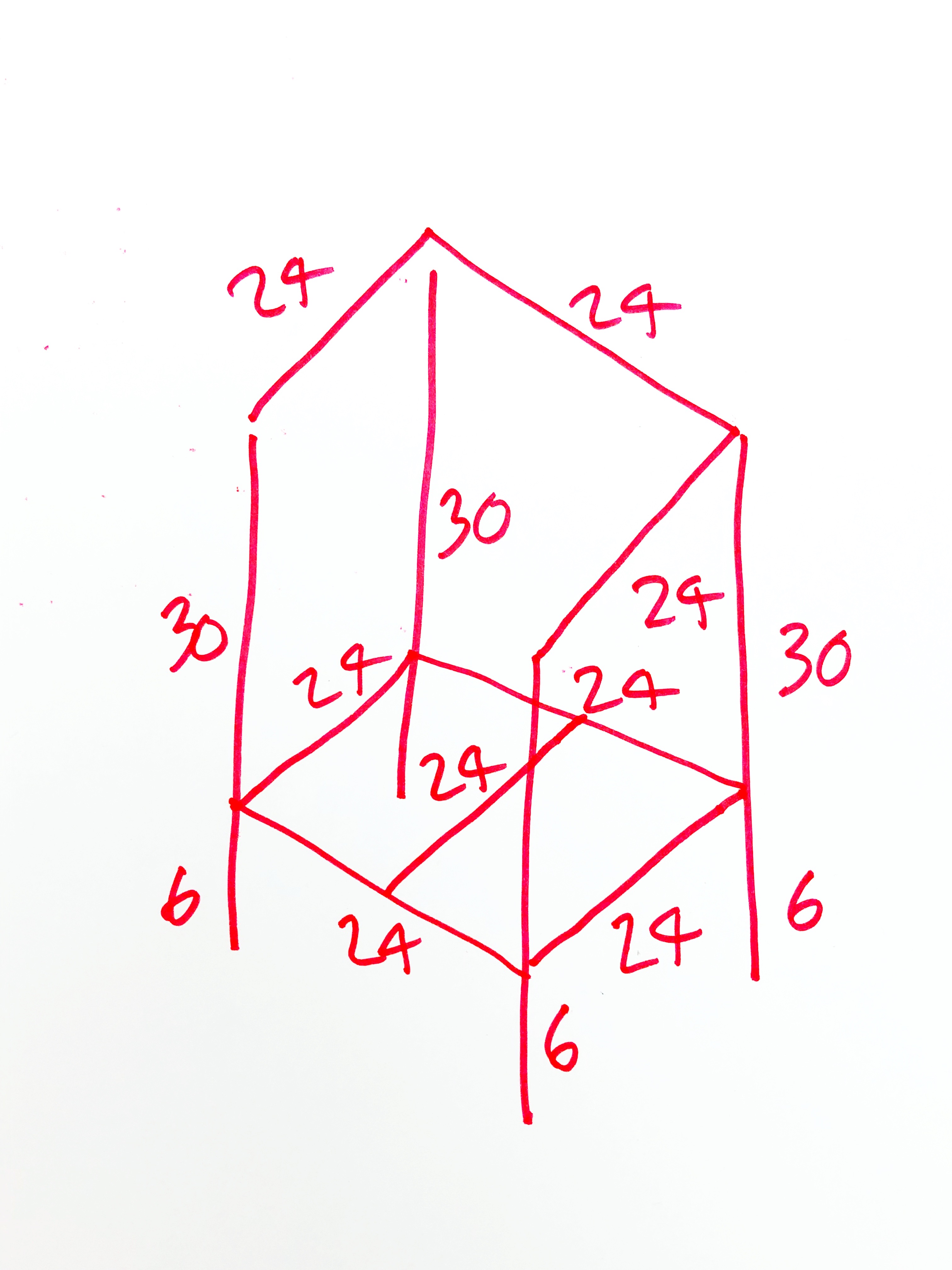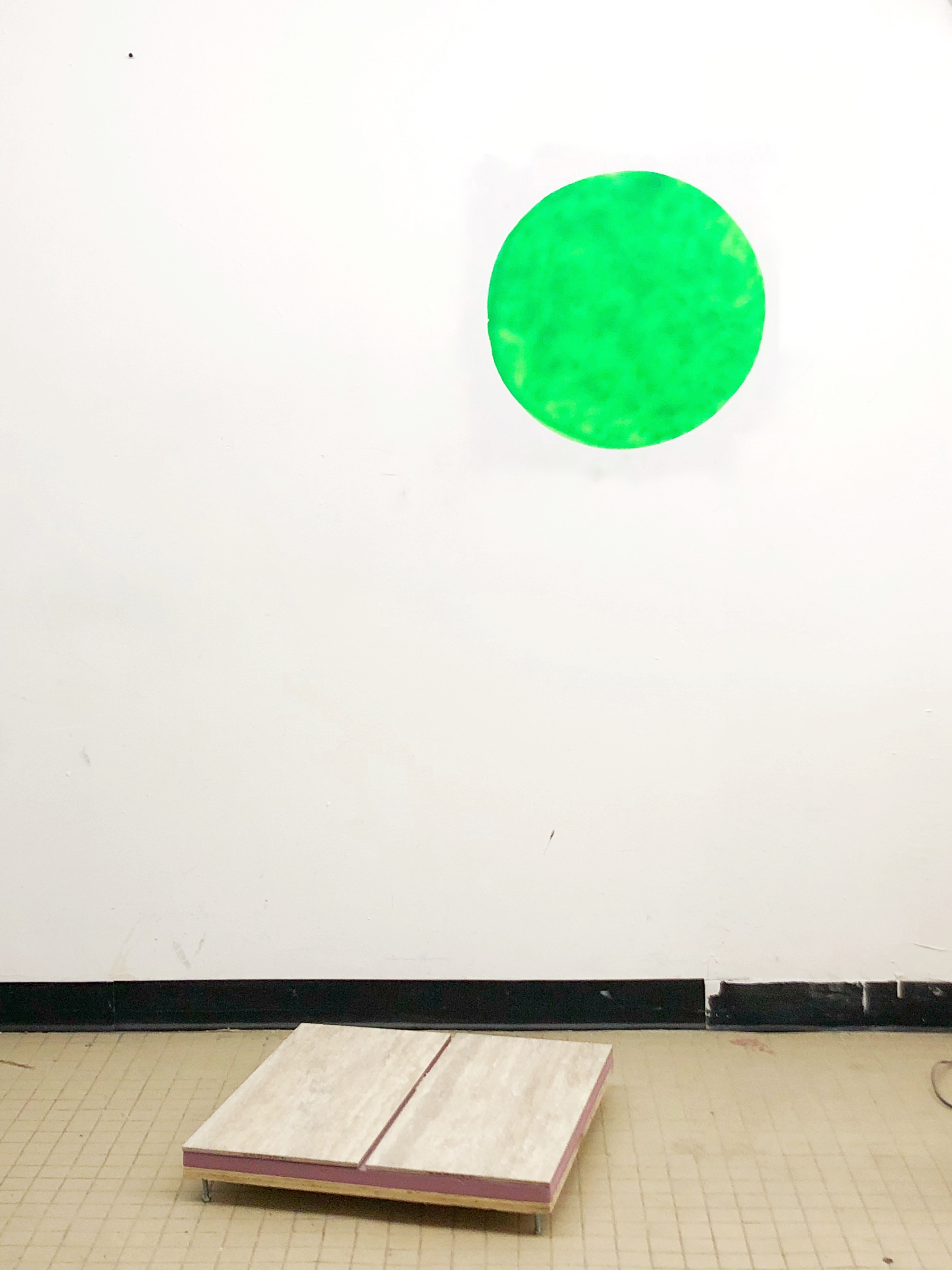 SUNRISE AT THE STOREFRONT FOR ART AND ARCHITECTURE. A MODERNIST PLINTH AND A SUNRISE.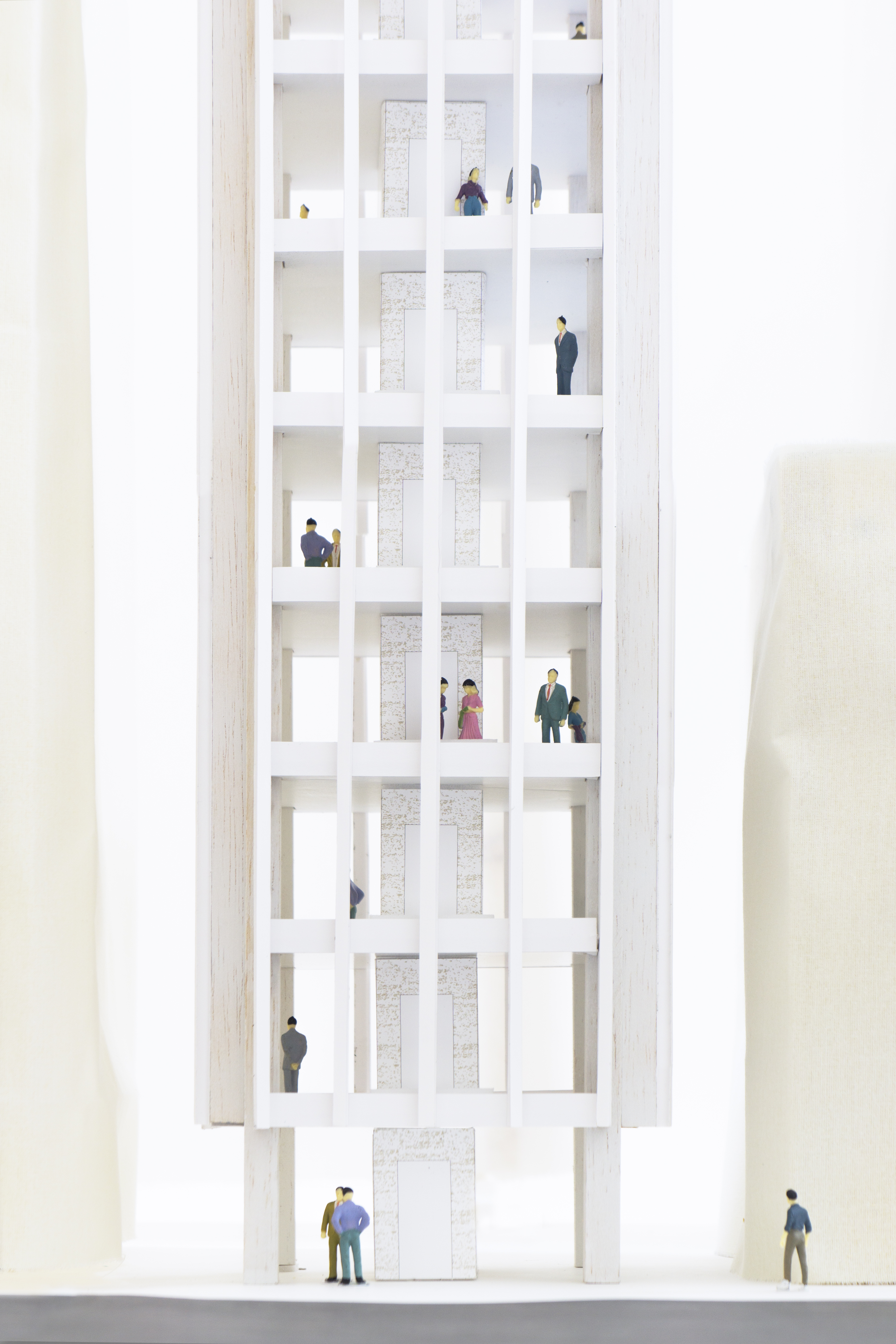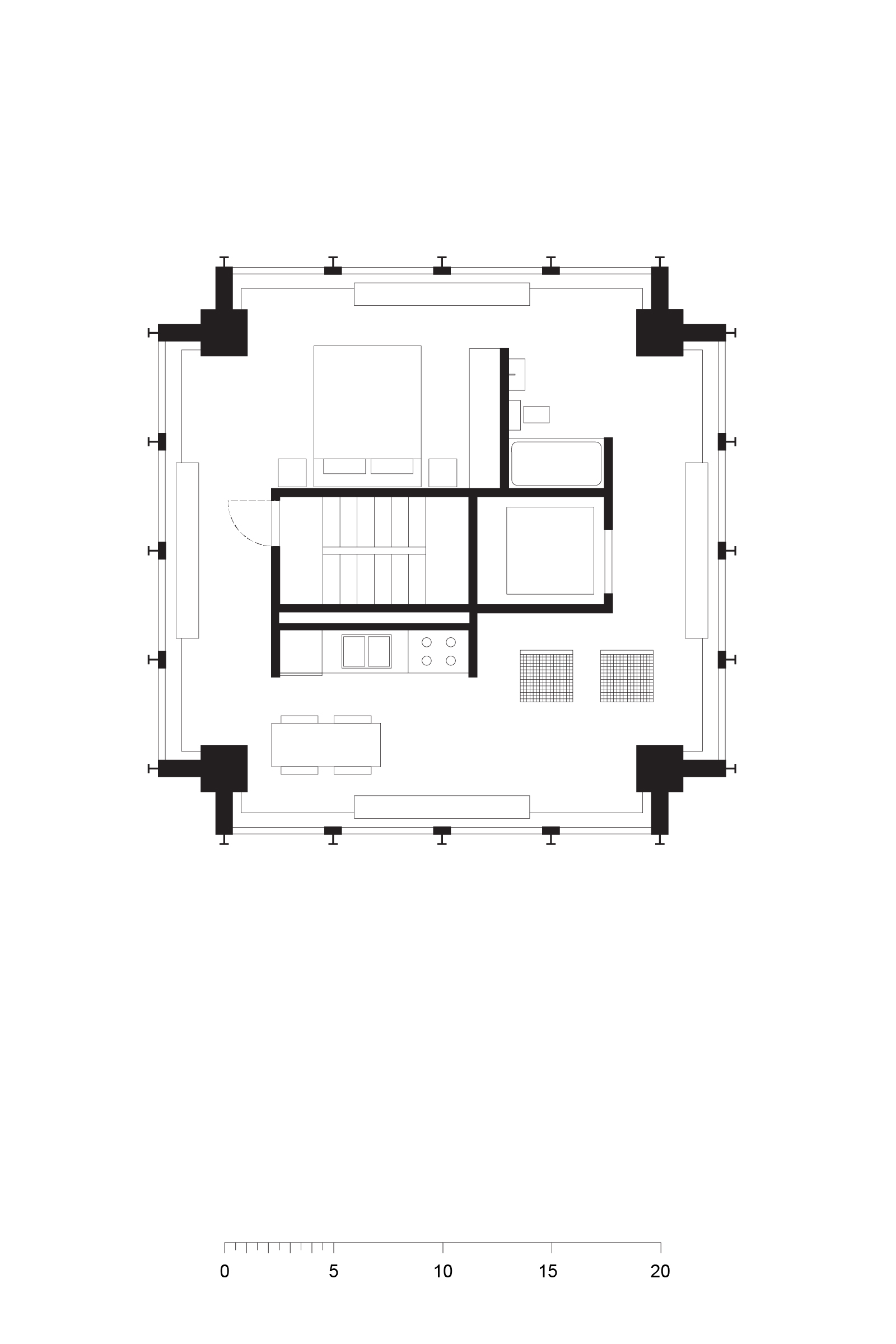 FOUR MODERNIST CORNERS. AN EXPERIMENT IN THE ELASTICITY OF MODERNIST CONSTRUCTION.















*The office was started by Nile Greenberg. The exhibition Two Sides of the Border, designed and curated for Tatiana Bilbao, inaugurated at the Yale School of Architecture Gallery and traveled to Aedes Berlin, El Paso Museum of Art and University of Arkansas. In 2021 the AIA New York recognized NILE as a winner of New Practices New York. The forthcoming book, The Advanced School of Collective Feeling, will be published by Park Books in Winter 2022, co-authored by Nile and Matthew Kennedy and he edited the book Two Sides of the Border, published by Lars Müller Publishers. He sometimes teaches; he's been Adjunct Assistant Professor at Columbia University GSAPP. He has given lectures at Cornell University and University of Colorado.

Before founding NILE, Nile Greenberg worked at MOS Architects, SO – IL, and Leong Leong in New York and Los Angeles. This past experience focused on cultural, public and residential architecture. He holds a Masters of Architecture from Columbia University. Nile is a founding partner of ANY.












Collaborators



Lars Muller
Frank Ocean
Michael Abel
Kaleidoscope
Matthew Kennedy
6397
Cartha
Pin-Up Magazine
Ayesha Ghosh
Iwan Baan
Homer
Amy Larson
CC Journal
Spazio Maiocchi


Sage Dumont
Michael Stablein, Jr

Enzo Valerio

Adam Sherman
James Florio
Leong Leong
Lucy Weisner
Julia Barton
Olivia Genoux
Naho Kubota
Rumor Reviews
Tatiana Bilbao
Ben Ganz
Grete Grubelich
















STAY TUNED
@NILE.LLC
OFFICE@NILE.LLC
NEW YORK, NY

















NILE STUDIO, LLC 2022