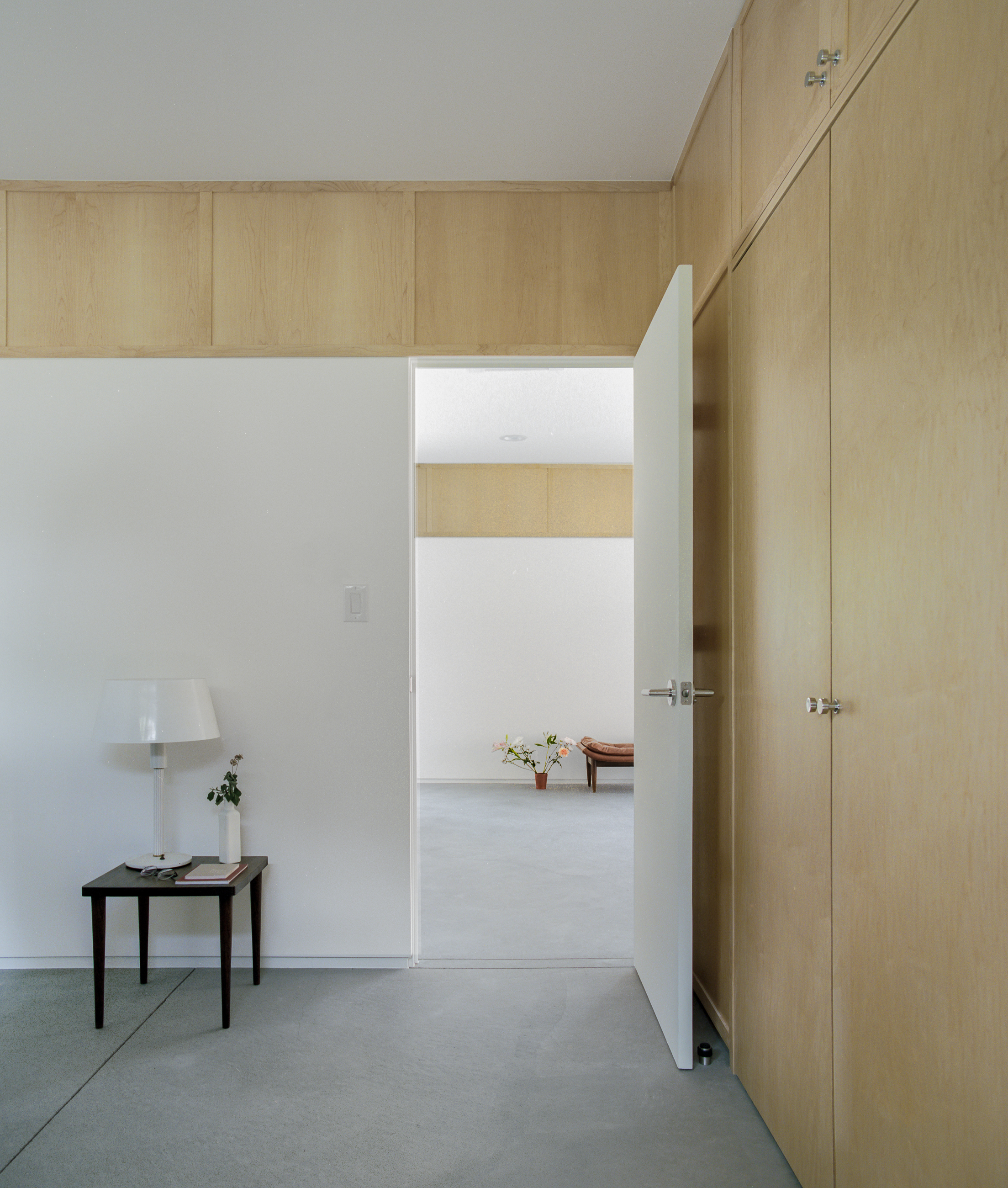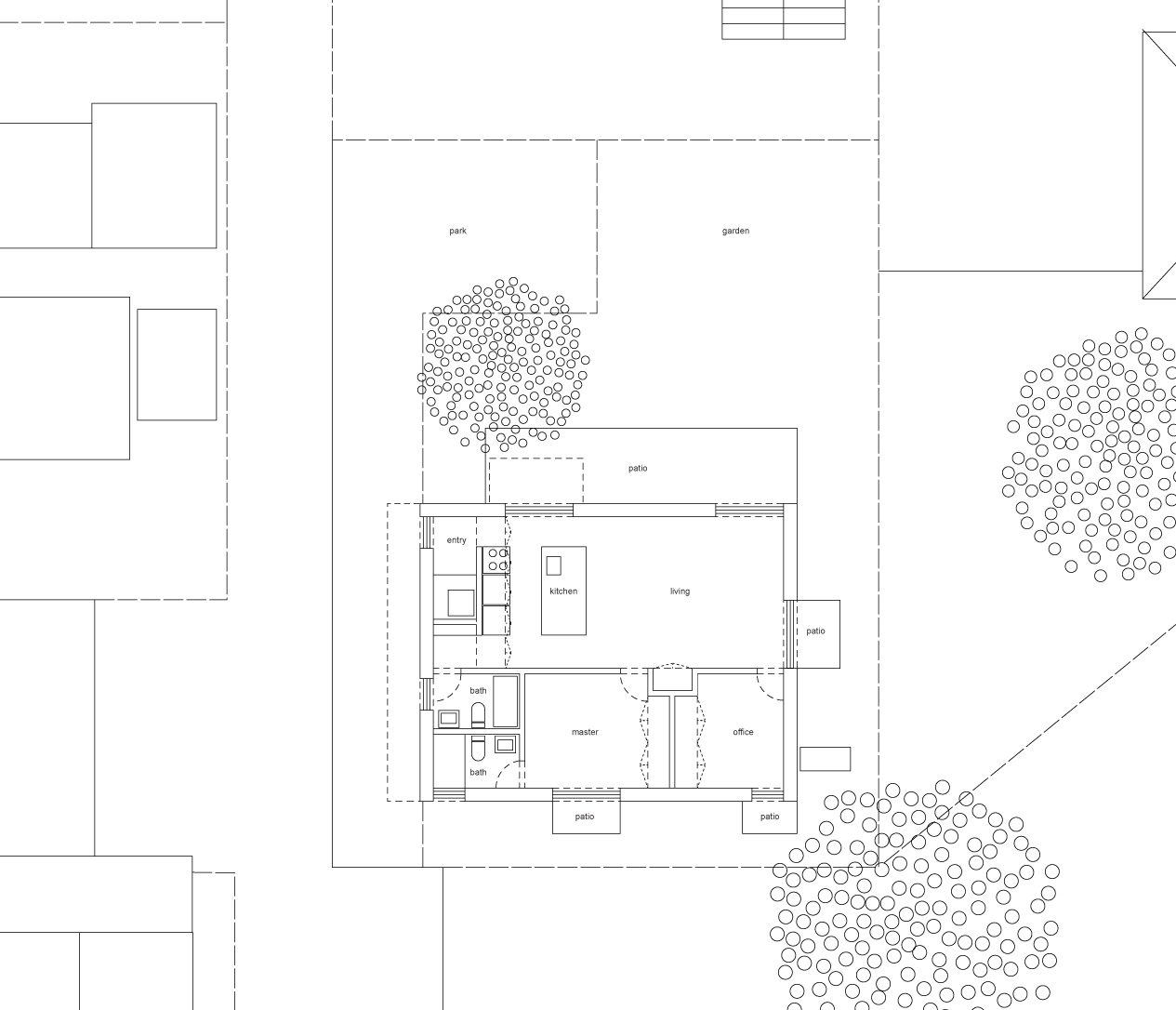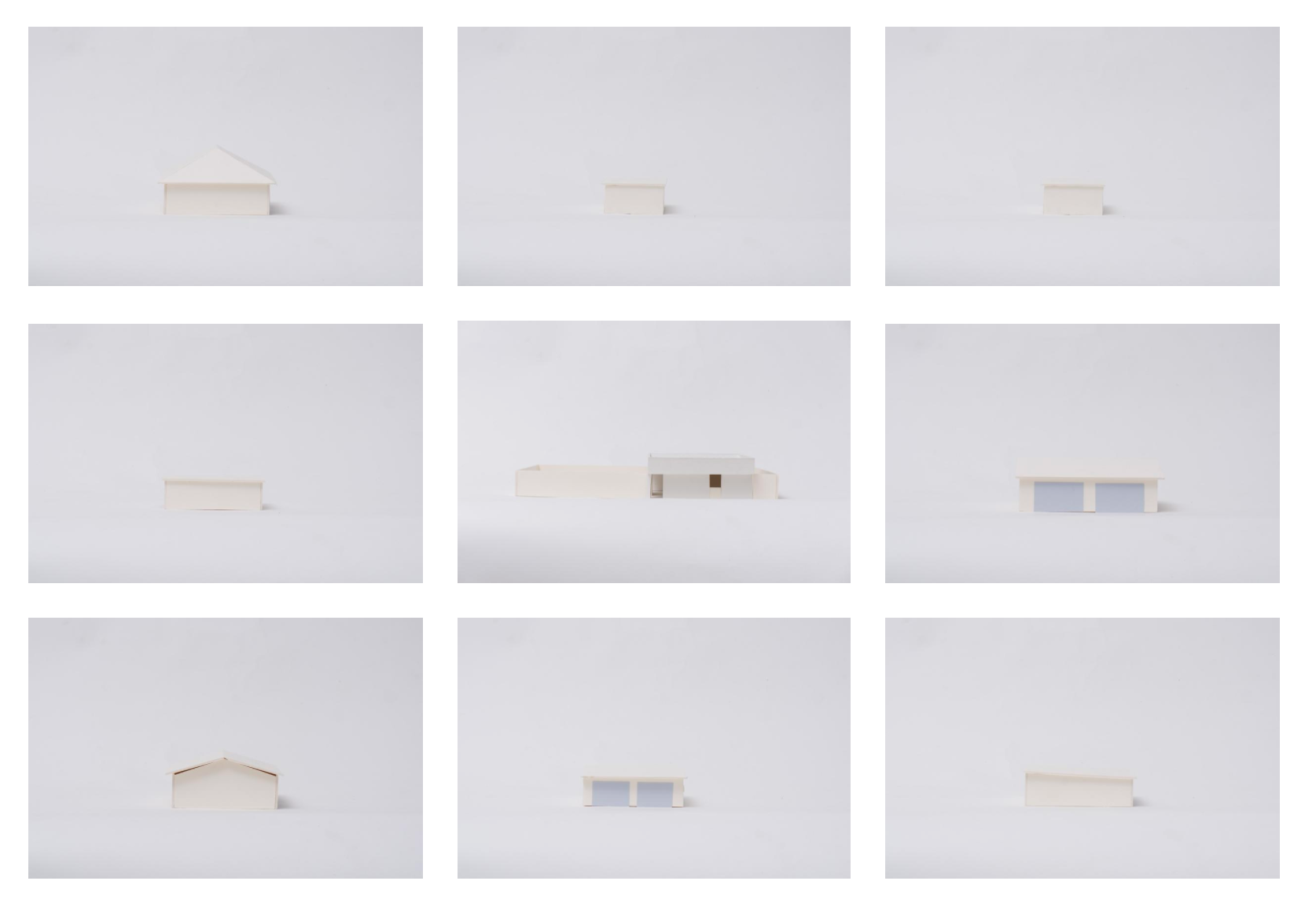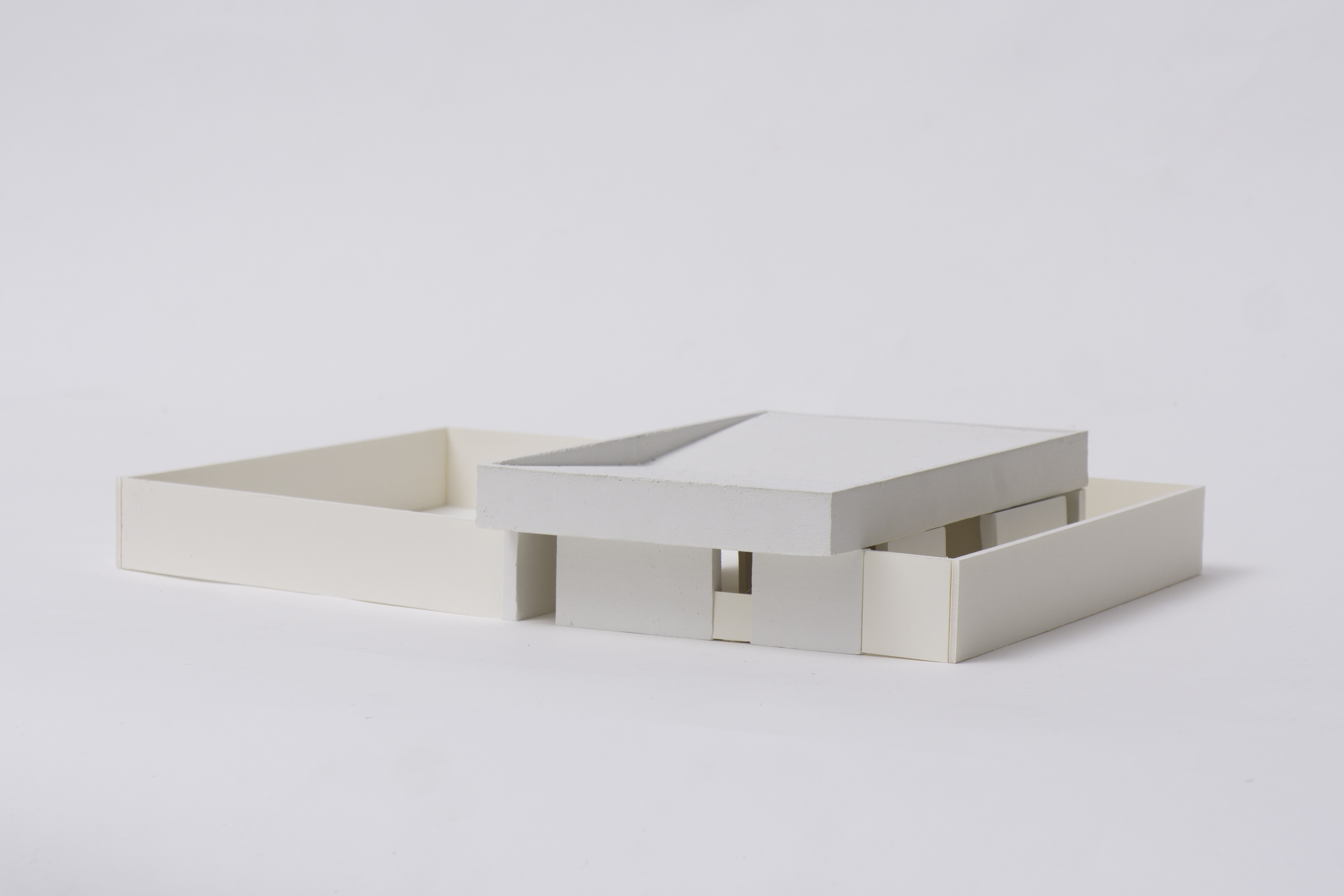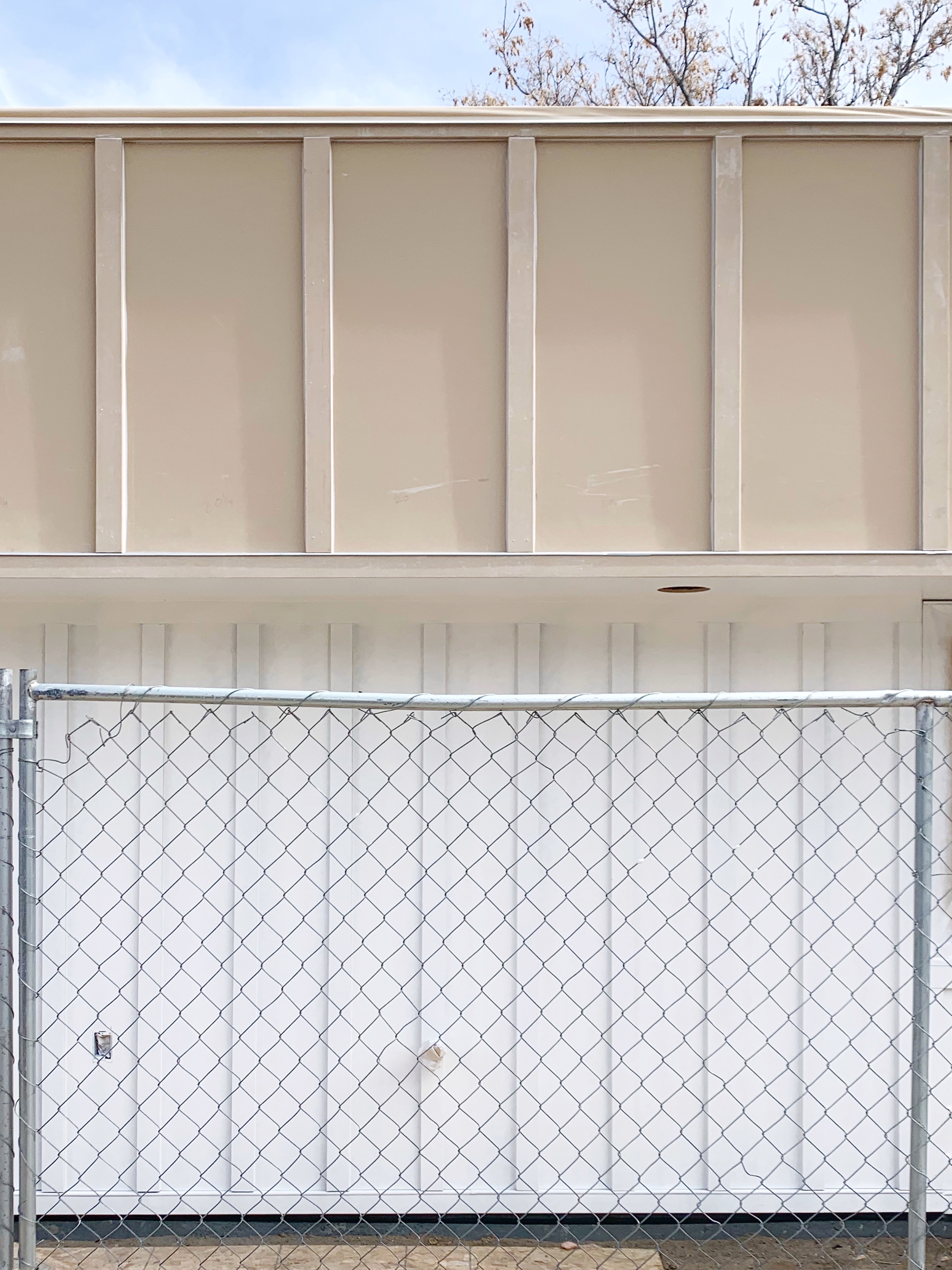 THE OTHER HOUSE. SMALL HOUSE IN COLORADO FOR A NEW KIND OF HOUSING. PHOTOS JAMES FLORIO.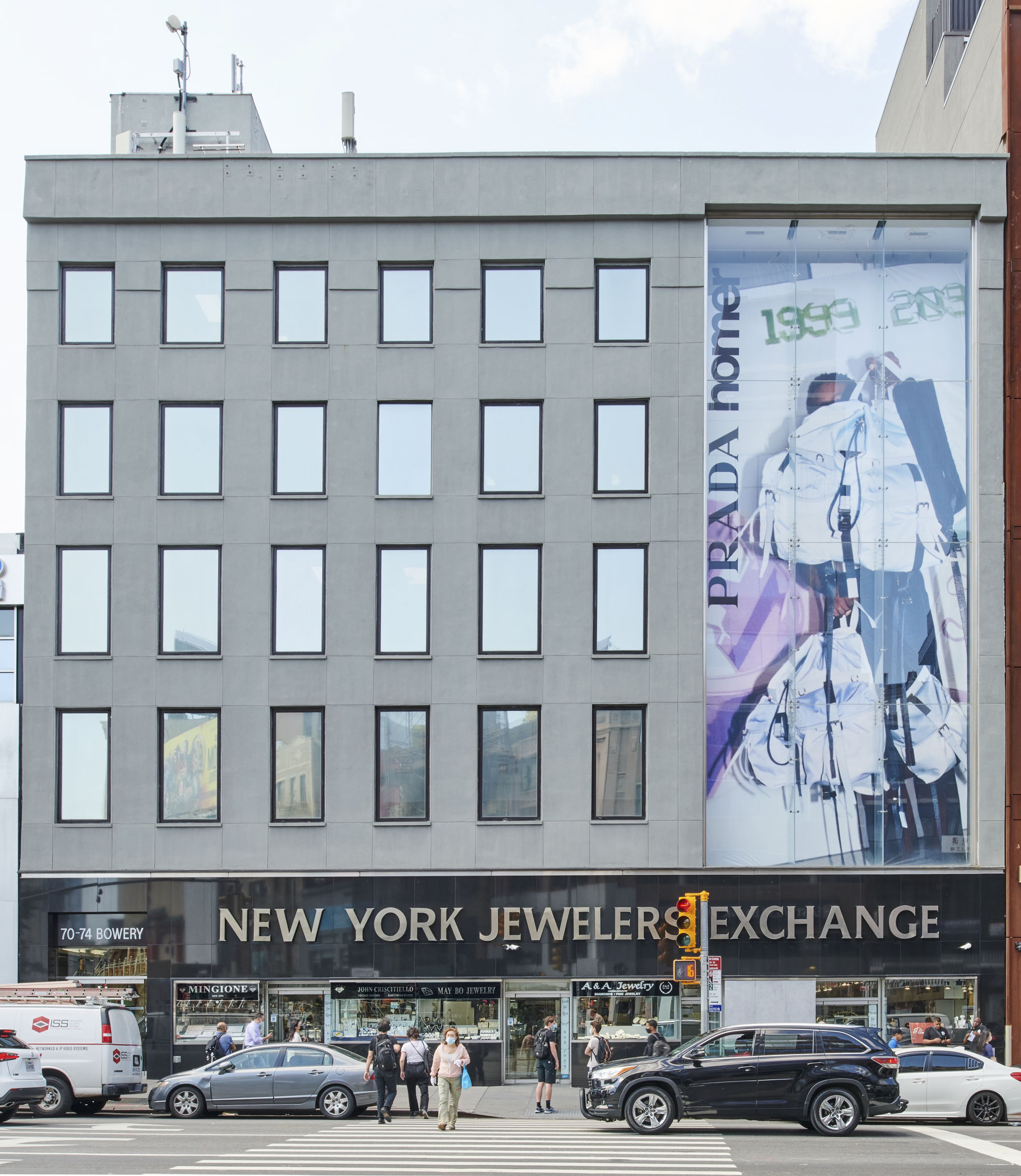 THE HOMER STORE. JEWELRY BOUTIQUE IN NEW YORK FOR ARTIST FRANK OCEAN.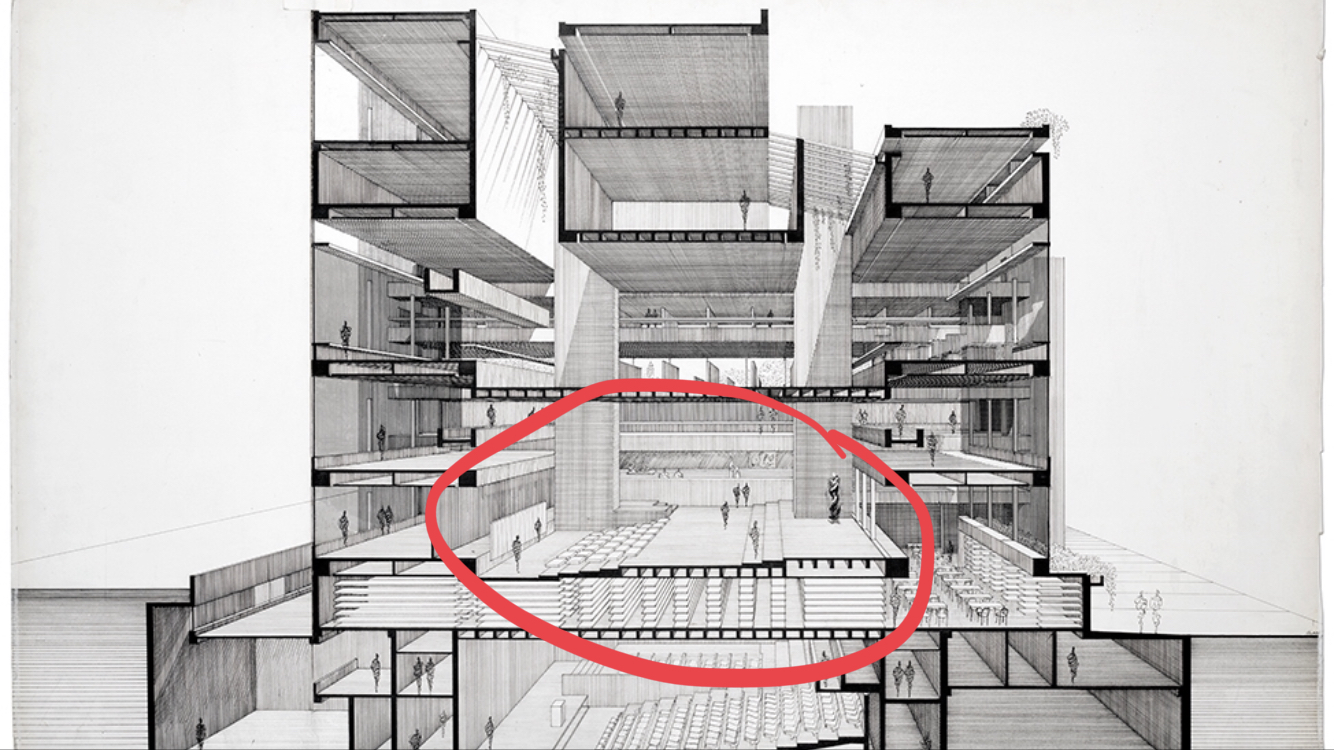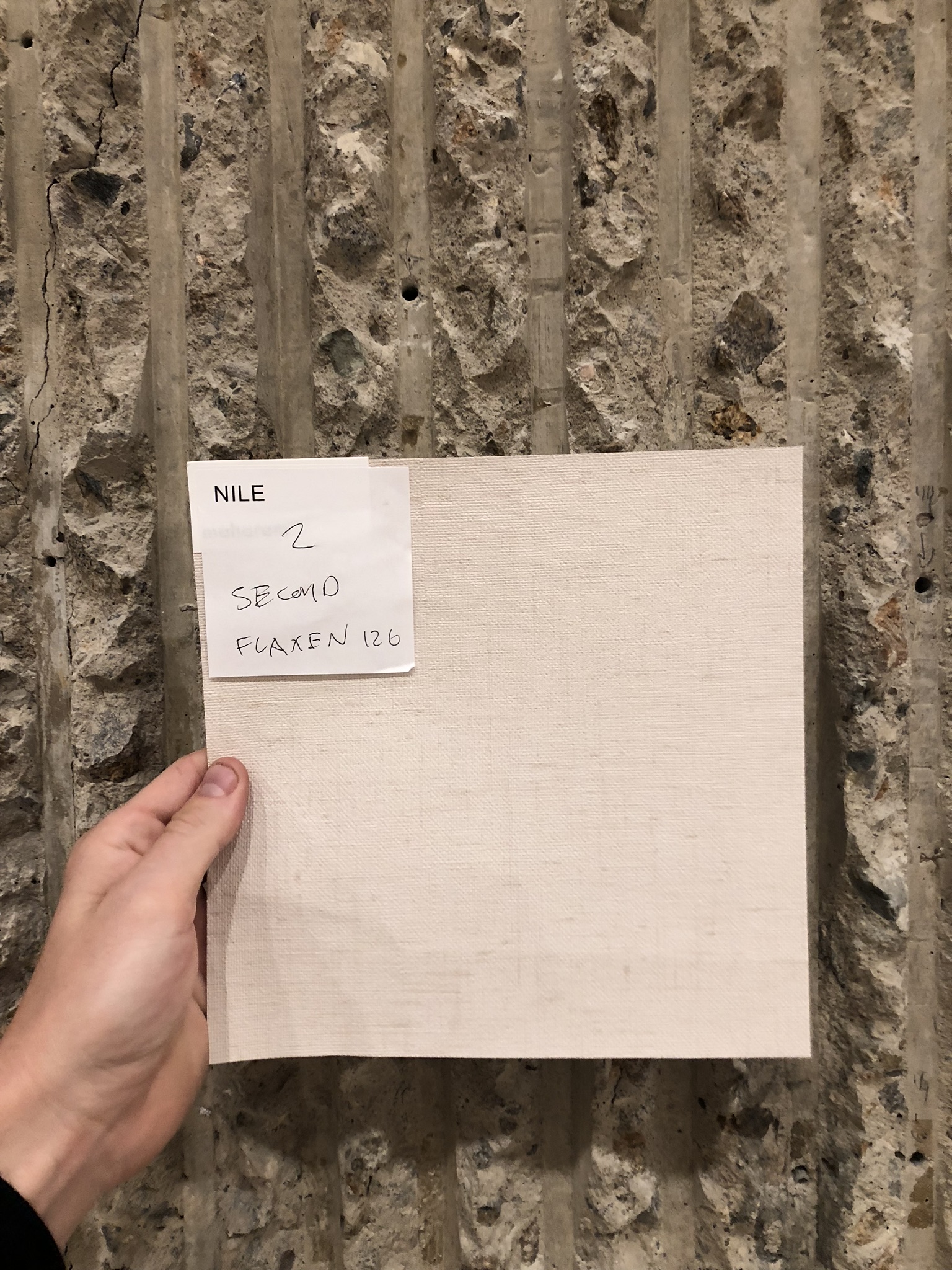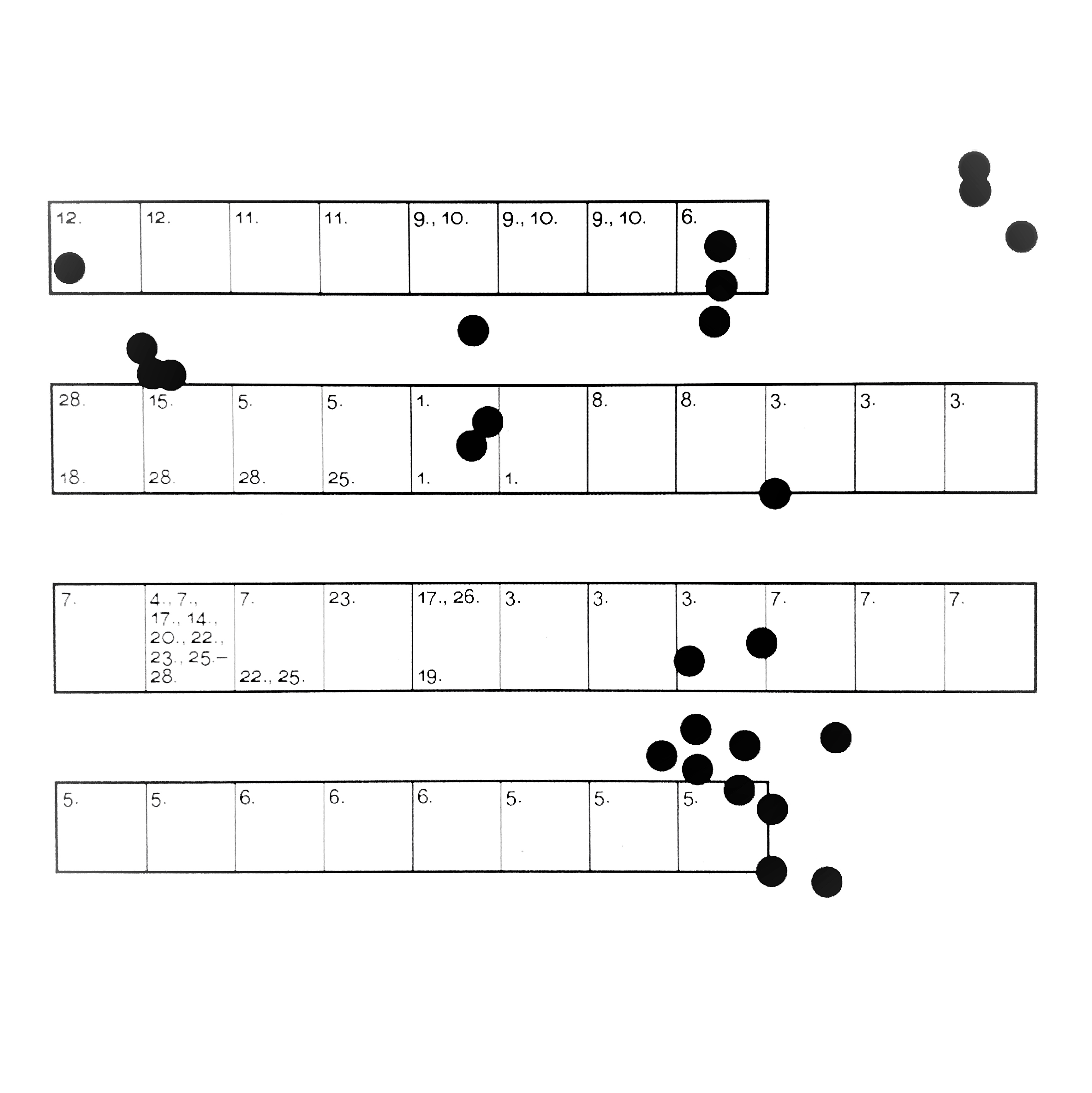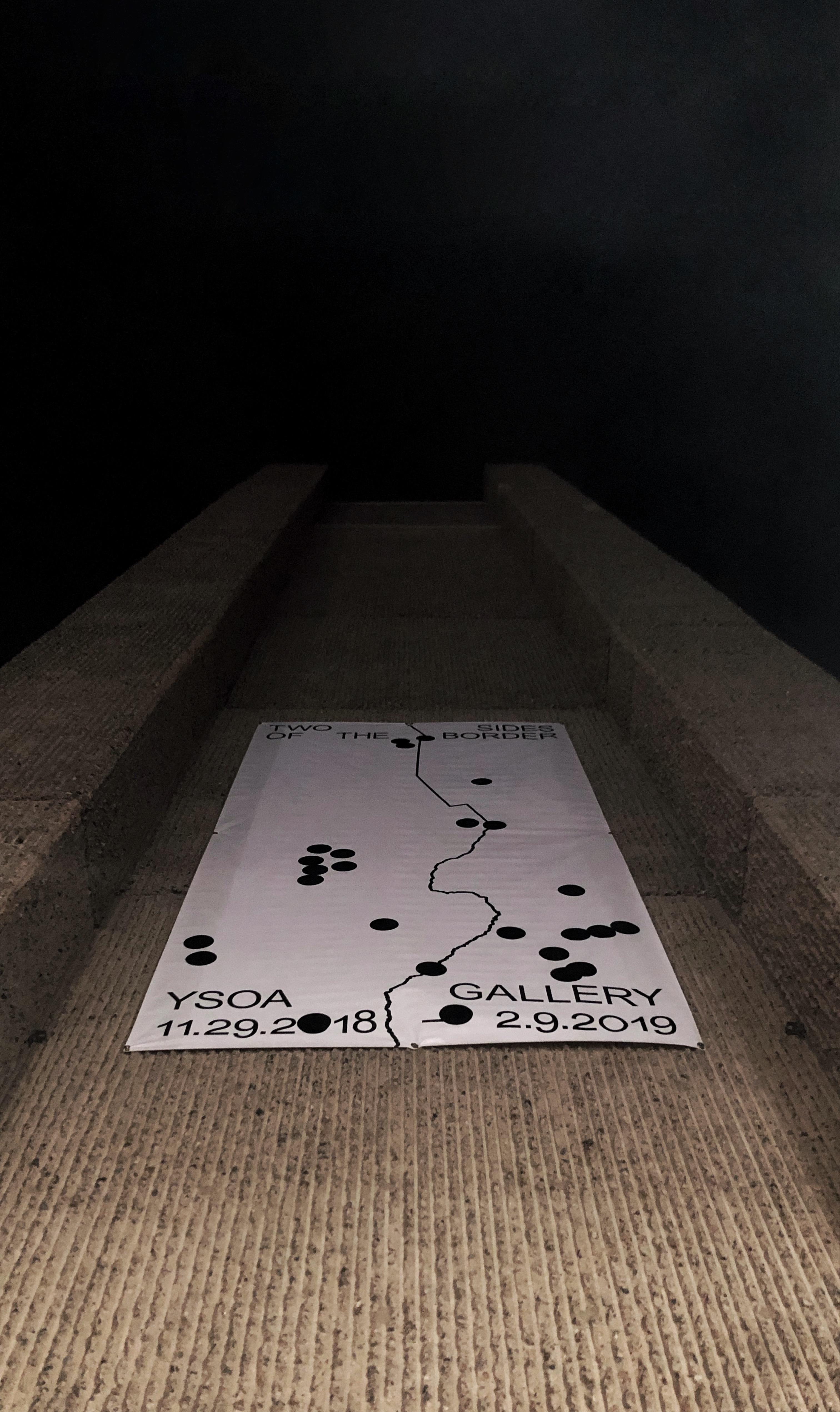 TWO SIDES OF THE BORDER. EXHIBITION DESIGN AT YALE, AEDES BERLIN, UNIVERSITY OF ARKANSAS AND EL PASO MUSEUM OF ART.


CAFE FORGOT. BOUTIQUE FOR A CUTTING EDGE FASHION BRAND WITH MOVING CLOTHING RACK.
TWO SIDES OF THE BORDER BOOK. REIMAGINING THE NORTH AMERICAN REGION AS A CONTINUOUS CULTURE, SOCIETY AND LANDSCAPE.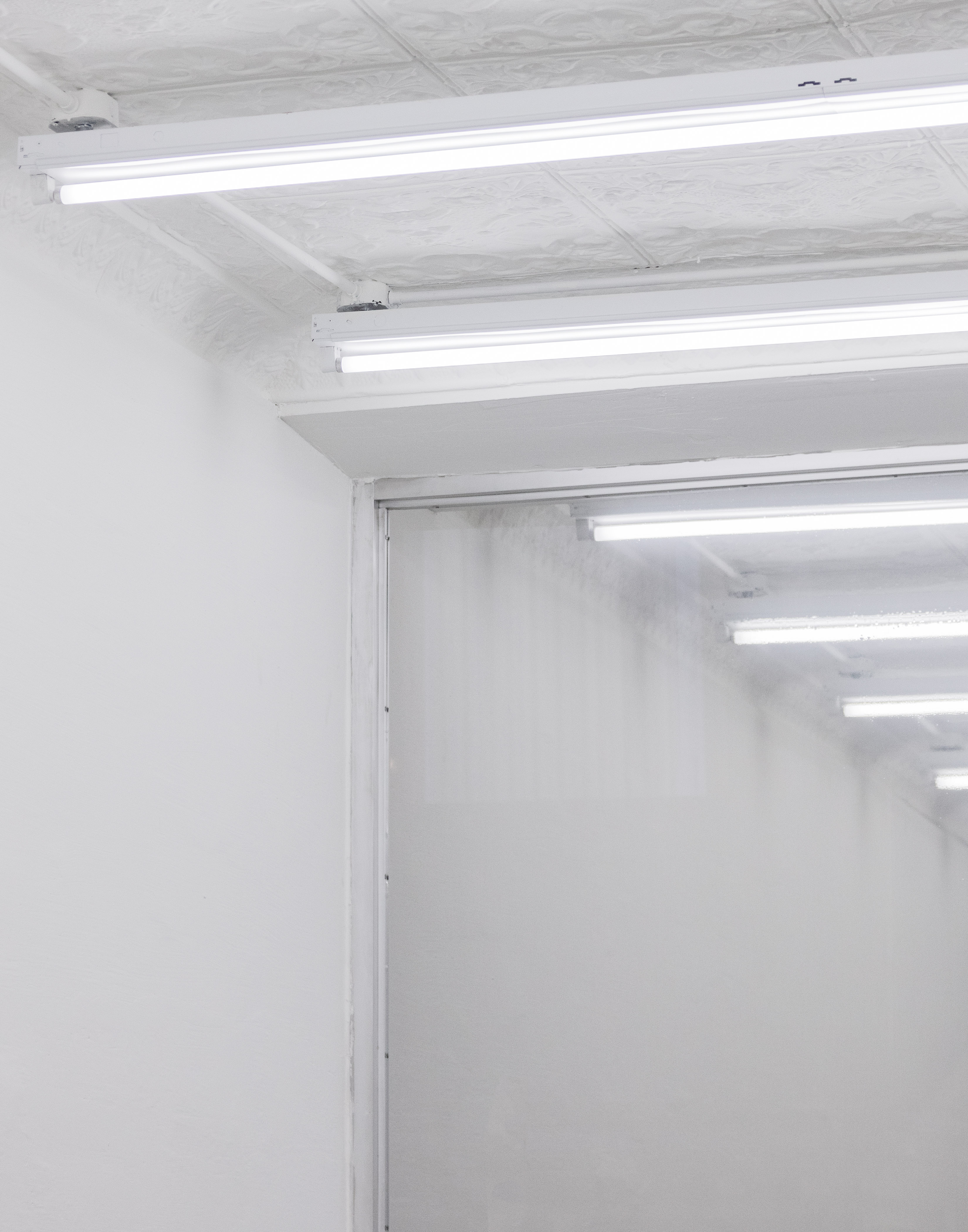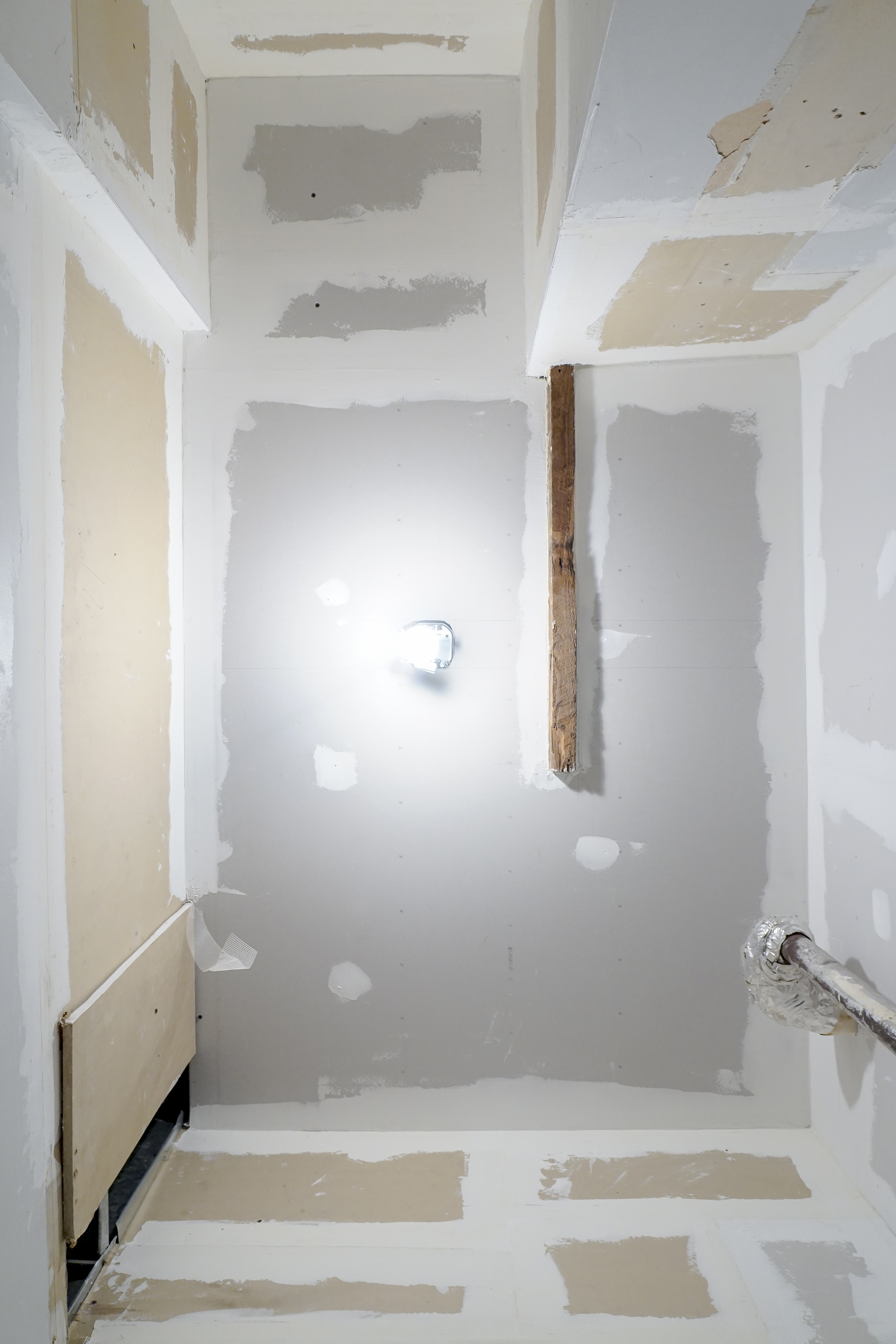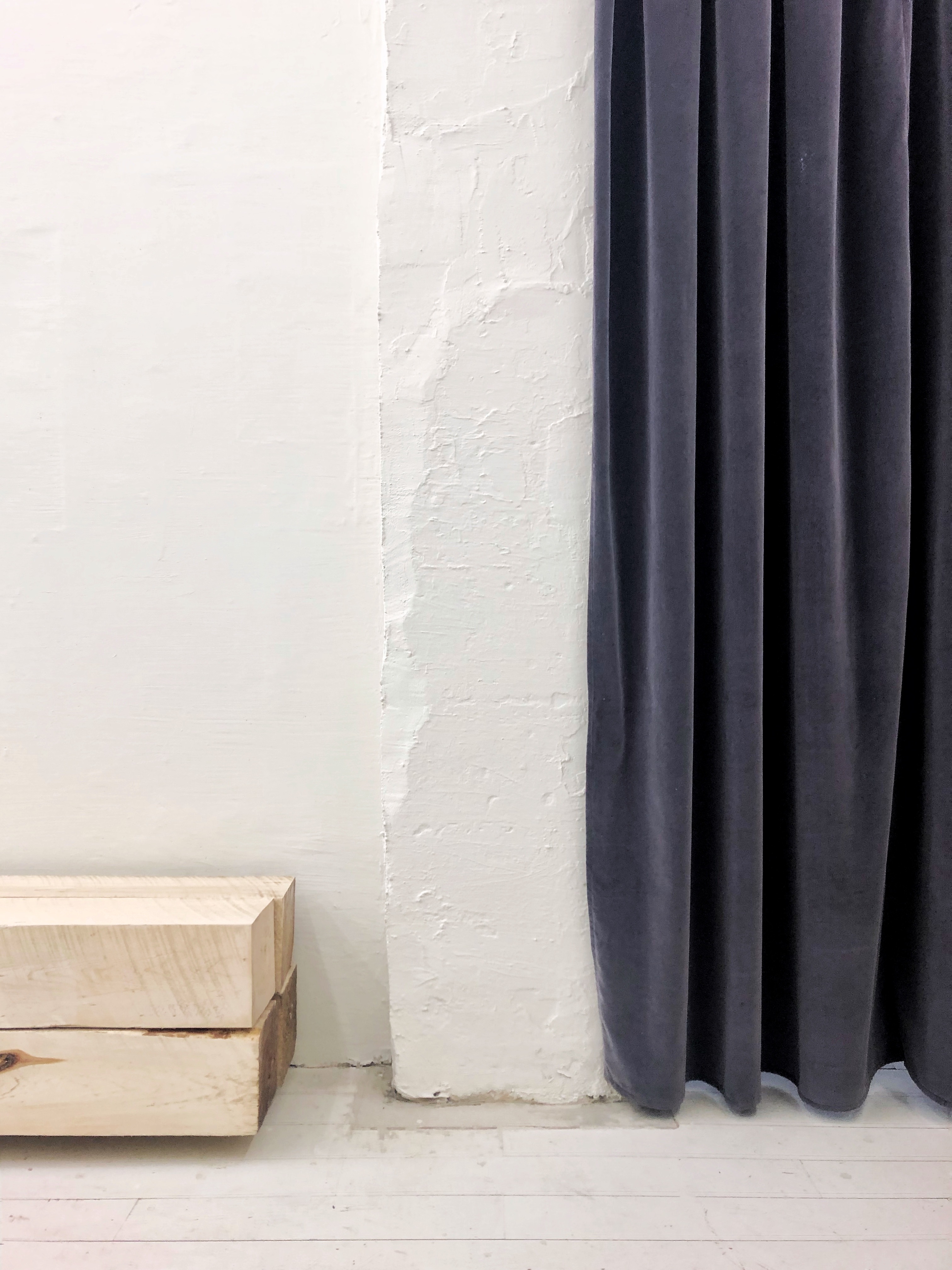 6397 STORE, SOHO NEW YORK. A STORE STRIPPED TO ITS BASICS: PLASTER, SILK, WOOD AND MIRROR. PHOTOS NAHO KUBOTA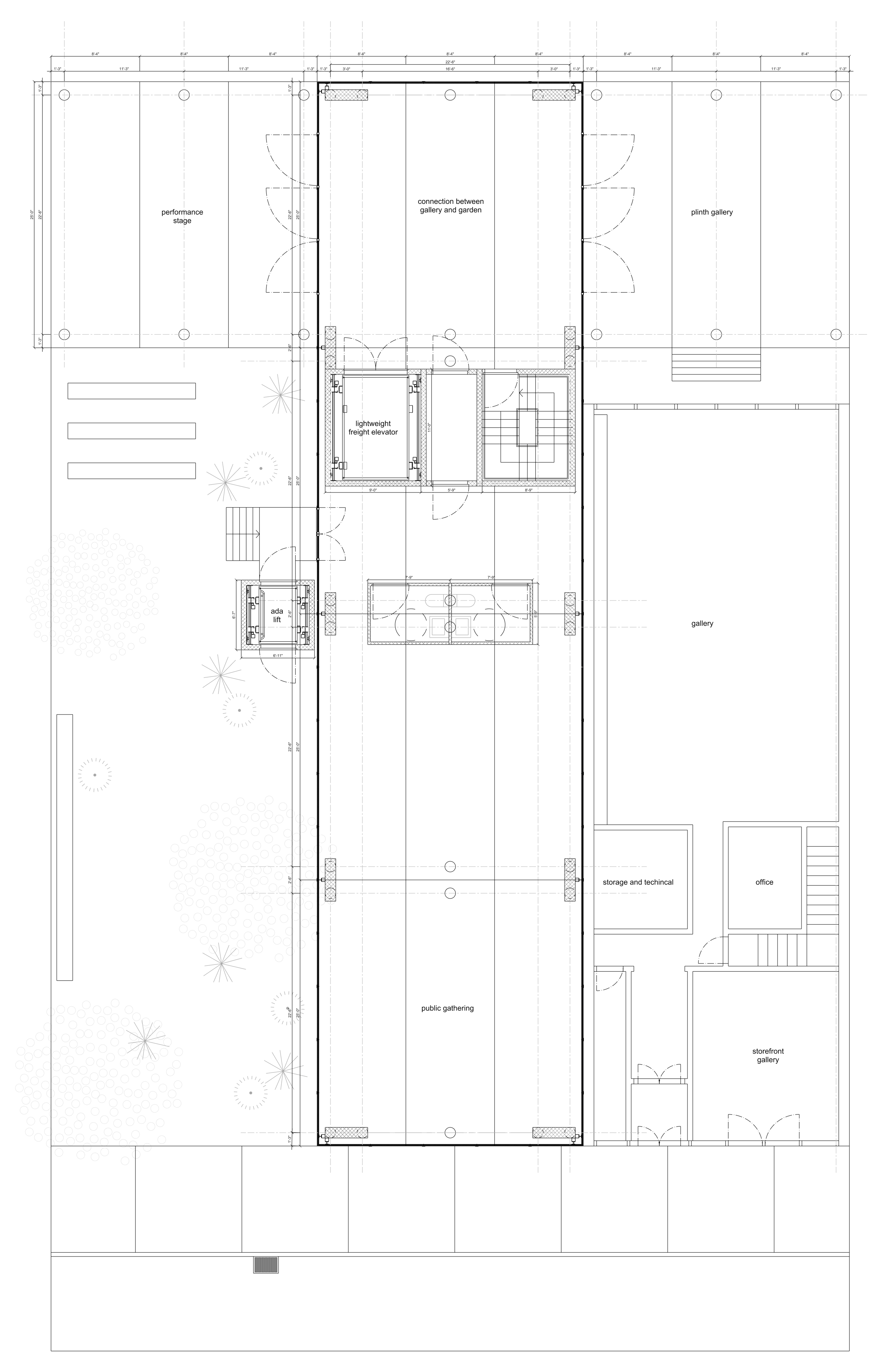 CITY MAINTENANCE. AN EXERCISE IN ARCHITECTURE TO MAINTAINING THE CITY AND WITHOUT A CONCRETE FOUNDATION.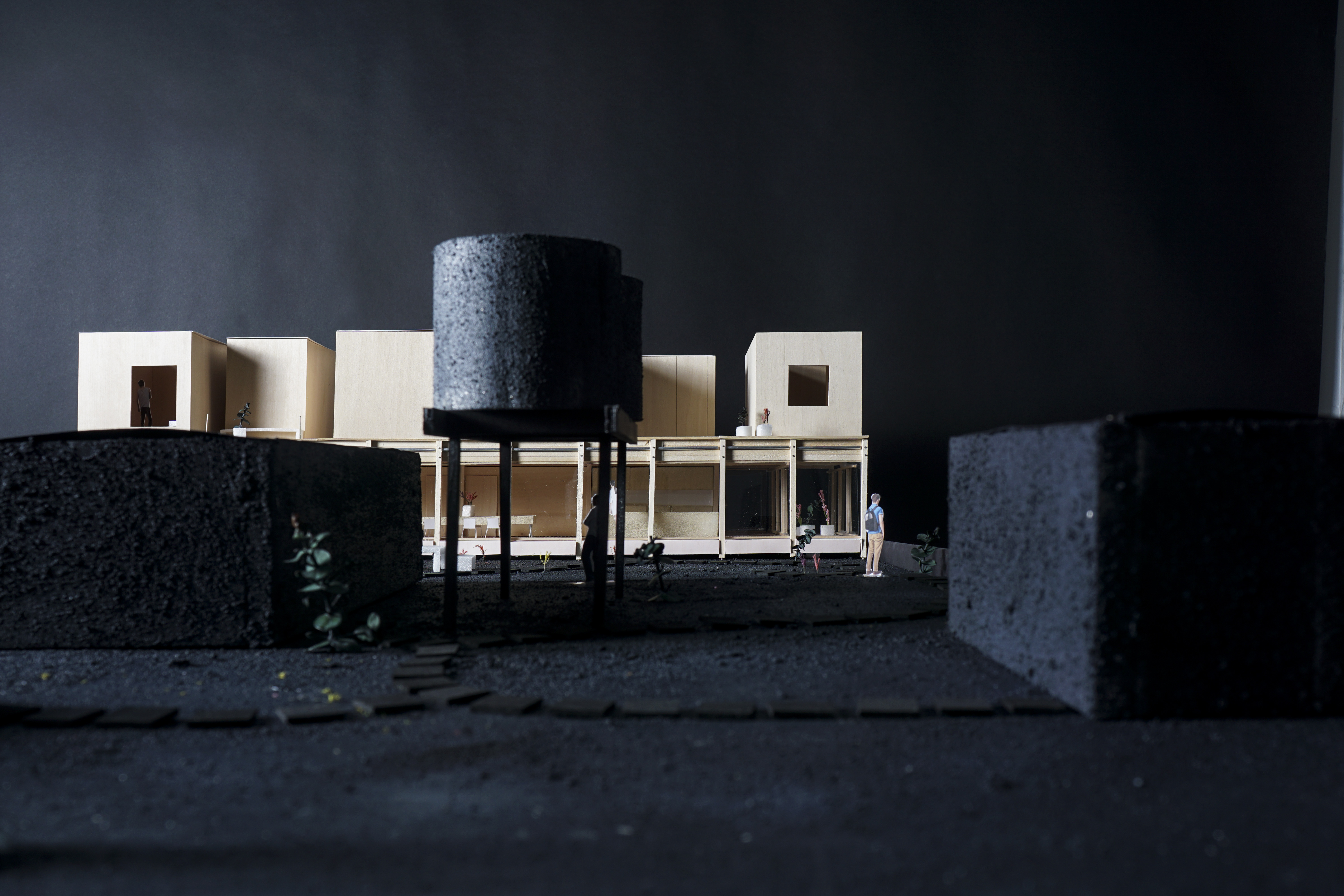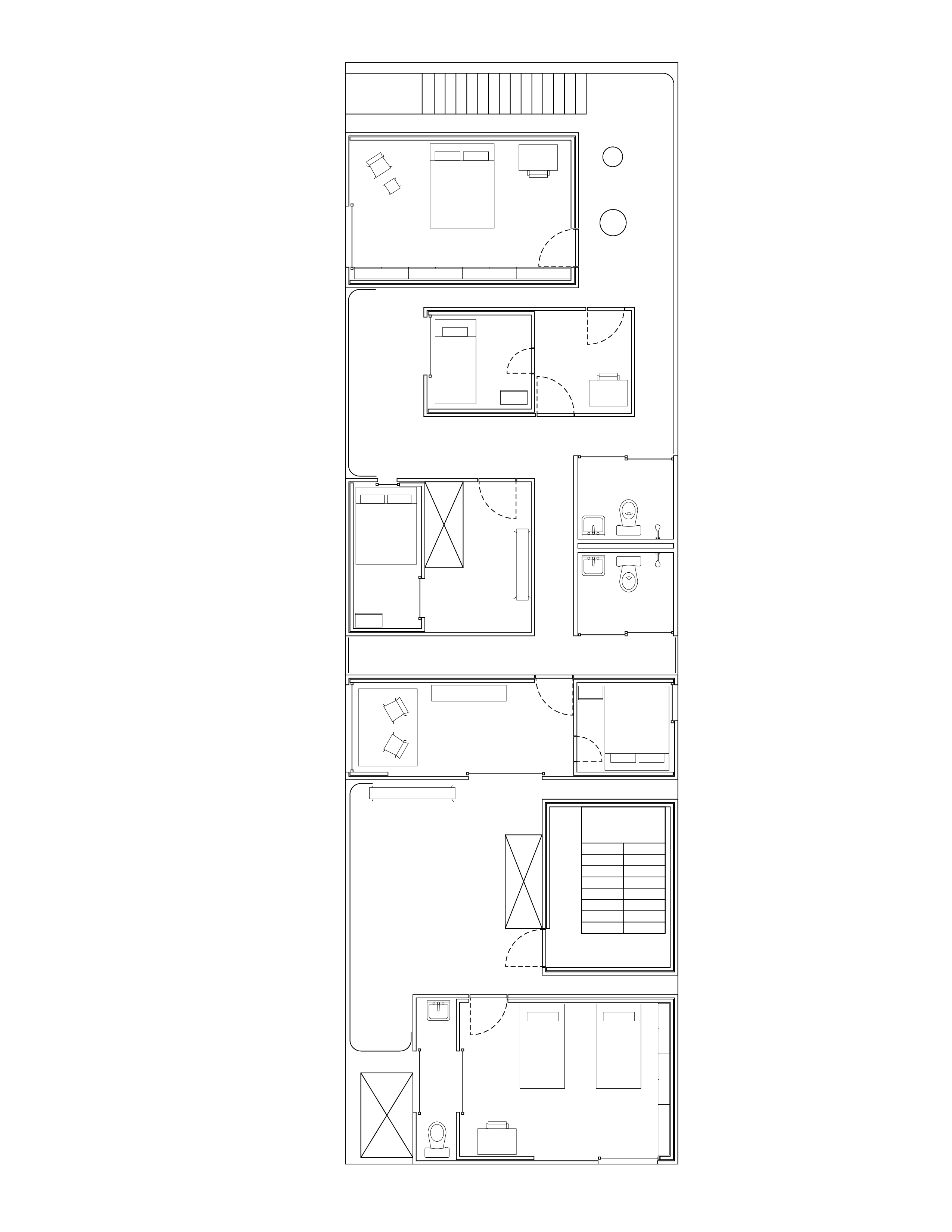 DEAR LANDLORD, COMMUNAL PART TIME HOUSING FOR NEW YORK ROOFTOPS. 1ST PRIZE.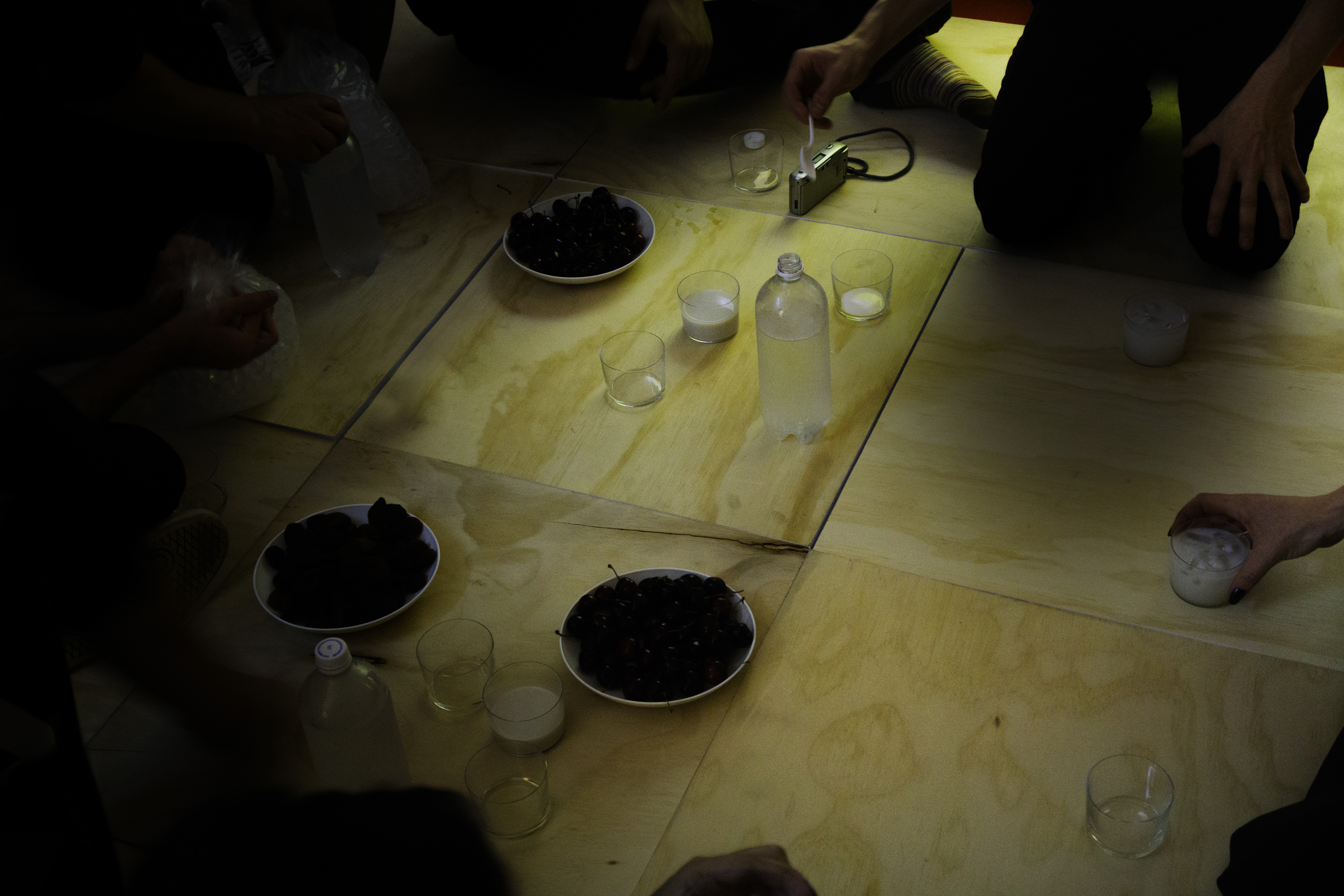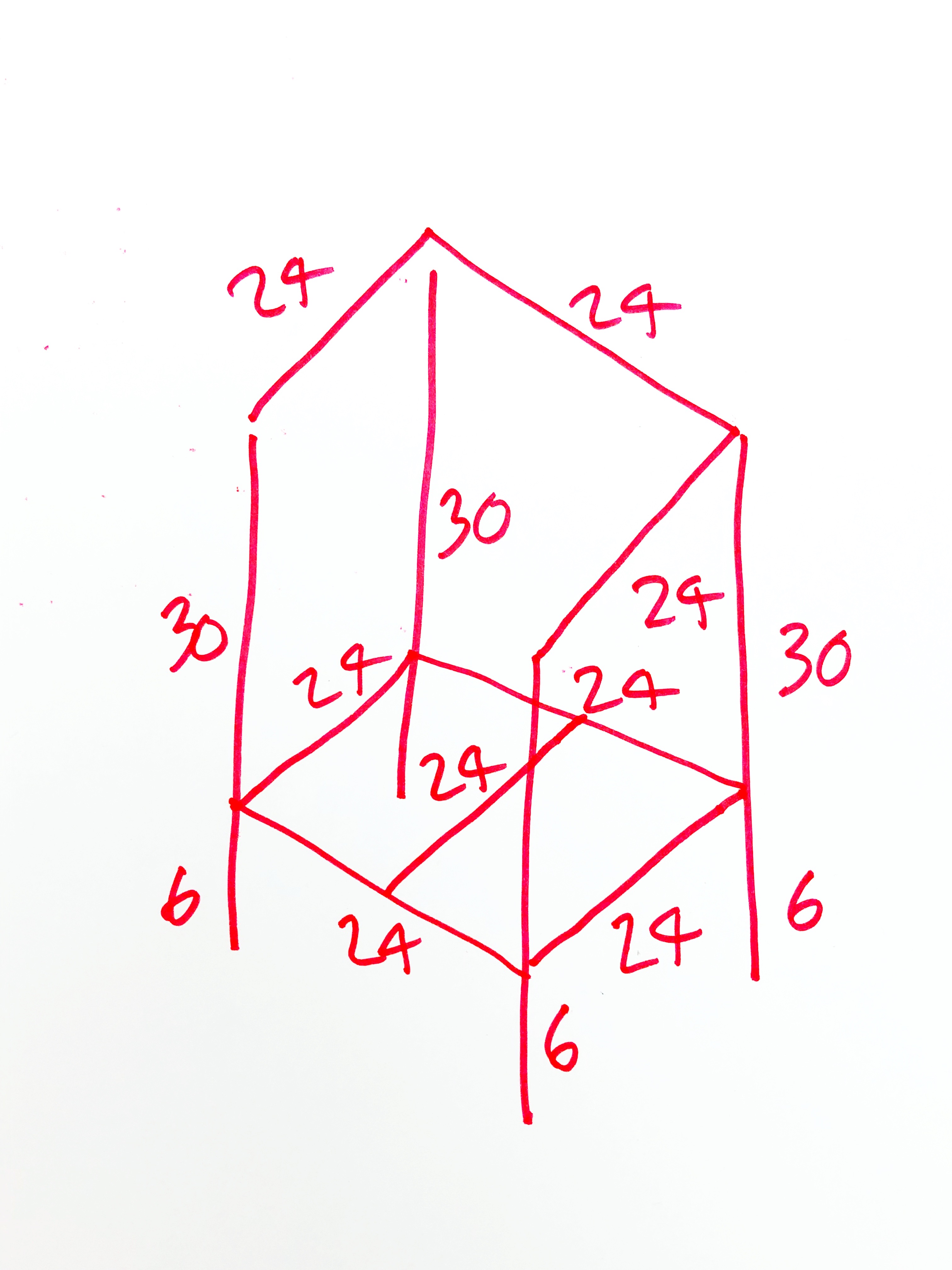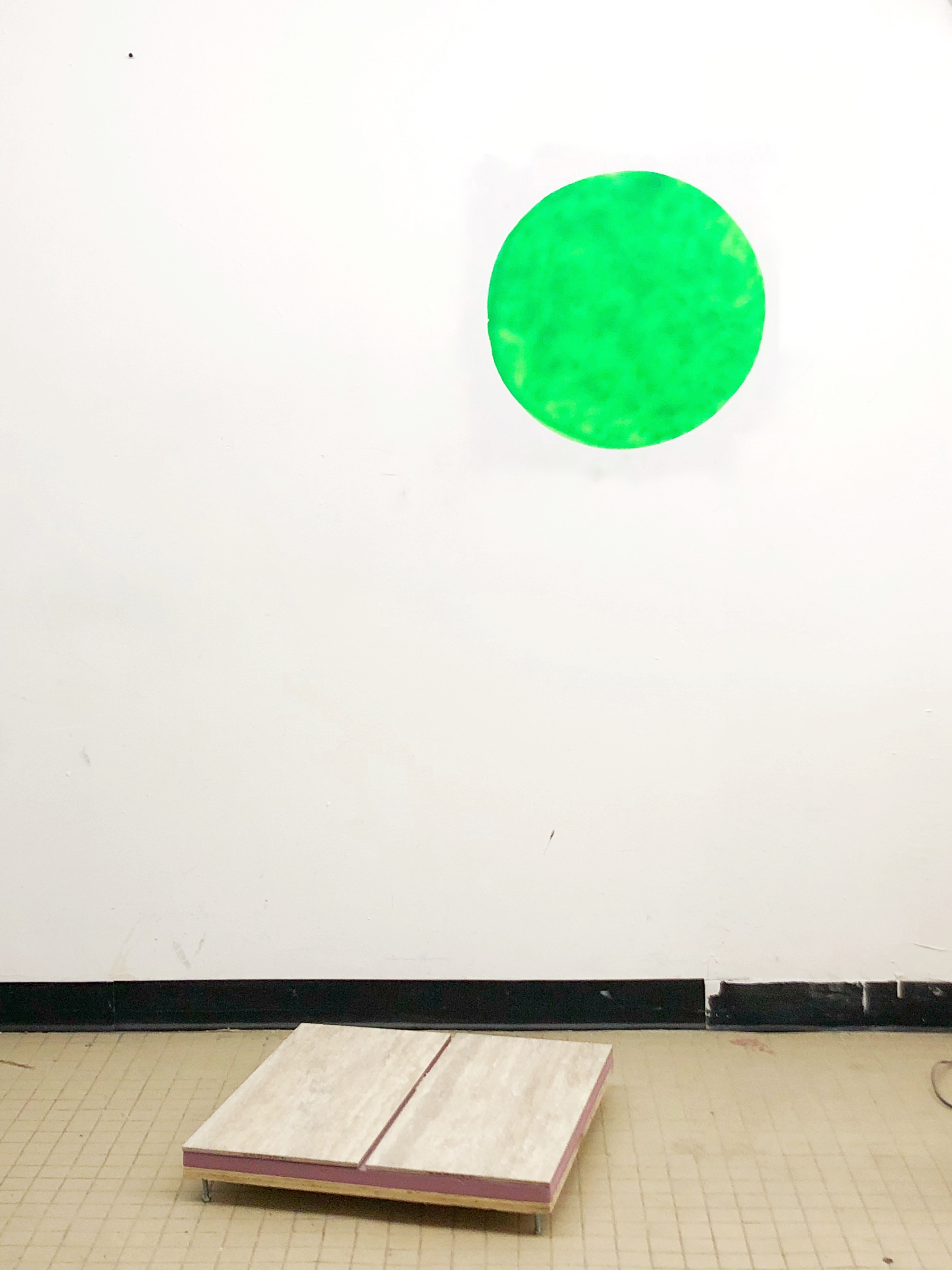 SUNRISE AT THE STOREFRONT FOR ART AND ARCHITECTURE. A MODERNIST PLINTH AND A SUNRISE.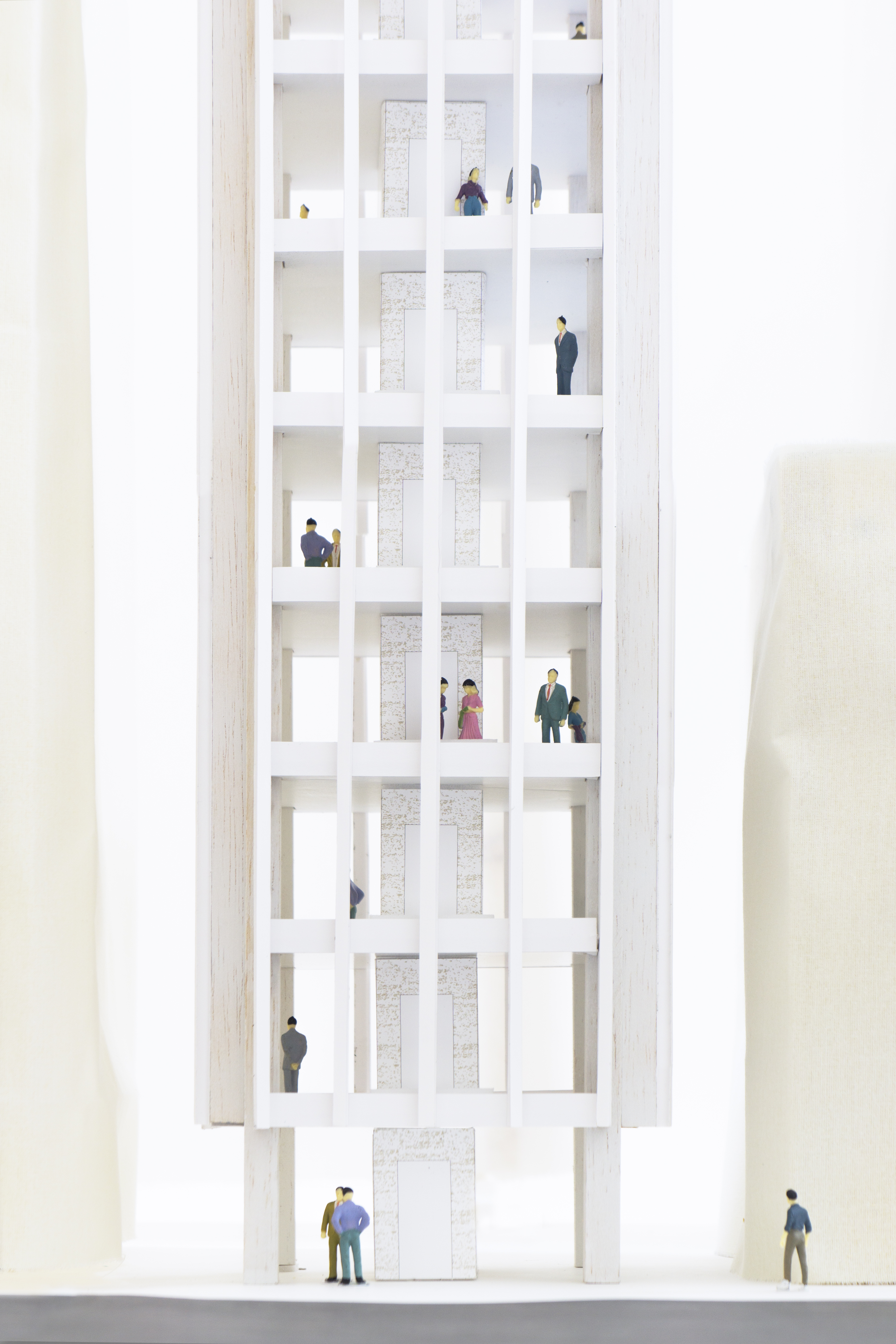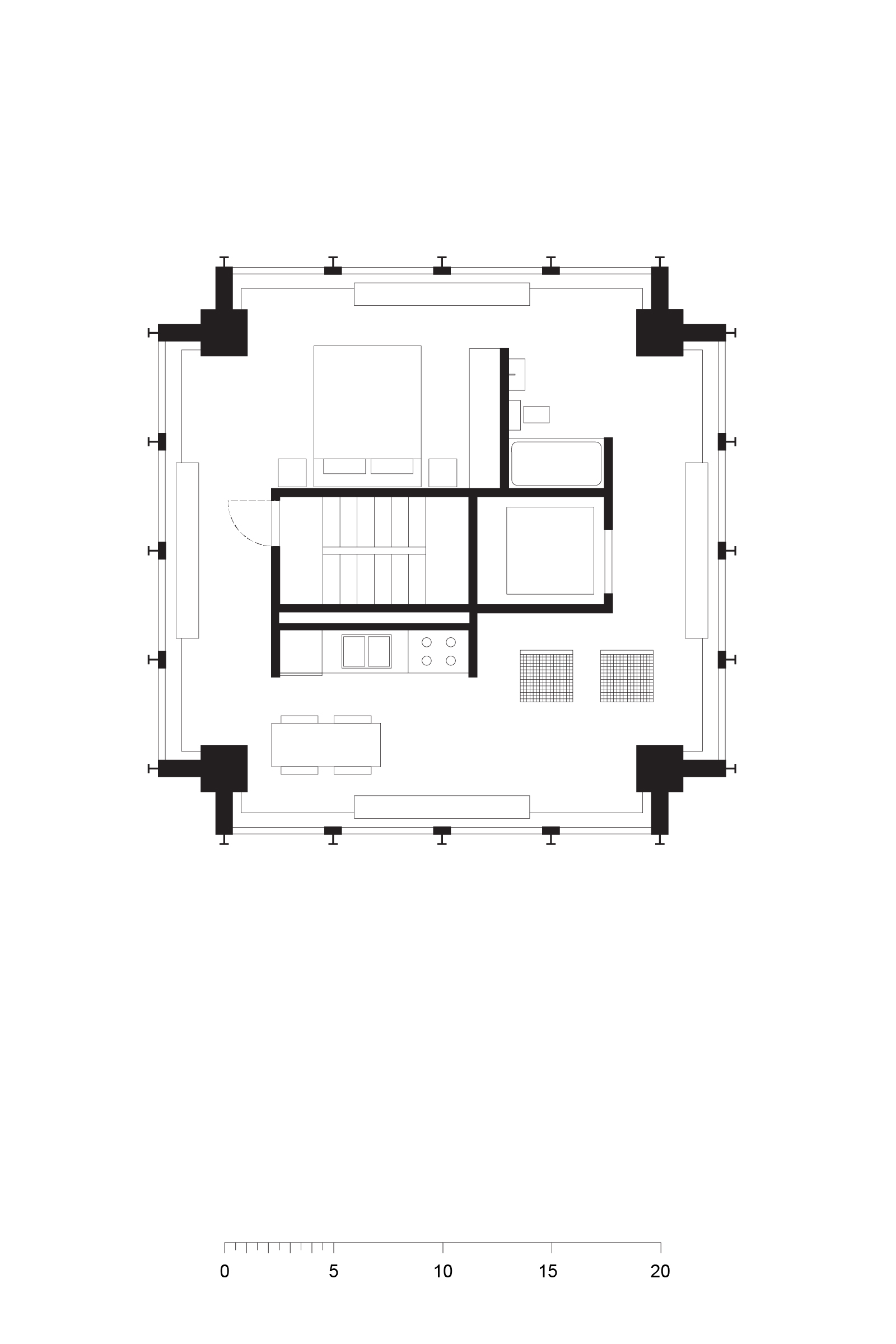 FOUR MODERNIST CORNERS. A EXPERIMENT IN THE ELASTICITY OF MODERNIST CONSTRUCTION.















NILE is a modernist* design studio. We still pursue those antiquated lessons about structure, utility and beauty. But, we work in the present and maintain awareness between what's interesting and what's good. We should encourage freedom but always maintain structural clarity. Warm rules, loving-neutrality** and nice buildings. While we're all living together, we might as well live in utopias, oases and other beautiful, clear constructions.

NILE collaborates with so many great people, thank you all. Institutions, friends, corporations, graphic designers, artists, developers, architects, fabricators, landlords etc. The studio was started by Nile Greenberg. He sometimes teaches; he's been Adjunct Assistant Professor at Columbia University GSAPP. The forthcoming book, The Advanced School of Collective Feeling, will be published by Park Books in Winter 2020, co-authored by Nile and Matthew Kennedy. The book Two Sides of the Border, published by Lars Müller Publishers, will come out in Spring 2020

Before founding NILE, Nile Greenberg worked at MOS Architects, SO – IL, and Leong Leong in New York and Los Angeles. This past experience focused on cultural, public and residential architecture. He holds a Masters of Architecture from Columbia University. Ask if you have some questions. Nile is has recently started the office ANY with Michael Abel.

*There are many readings of "modernist," many of which focus on its very serious issues around power, race, class and history. This reading is forumulated around the fundamental and ongoing ideals of openness and collectivity that define the project.

**See Peter and Alison Smithson's: Without Rhetoric or The Neutral by Roland Barthes.

Get in touch– Always Open














STAY TUNED
@NILE.LLC
OFFICE@NILE.LLC
NEW YORK, NY

















NILE STUDIO, LLC 2022